To view this page ensure that Adobe Flash Player version 11.1.0 or greater is installed.
MAKER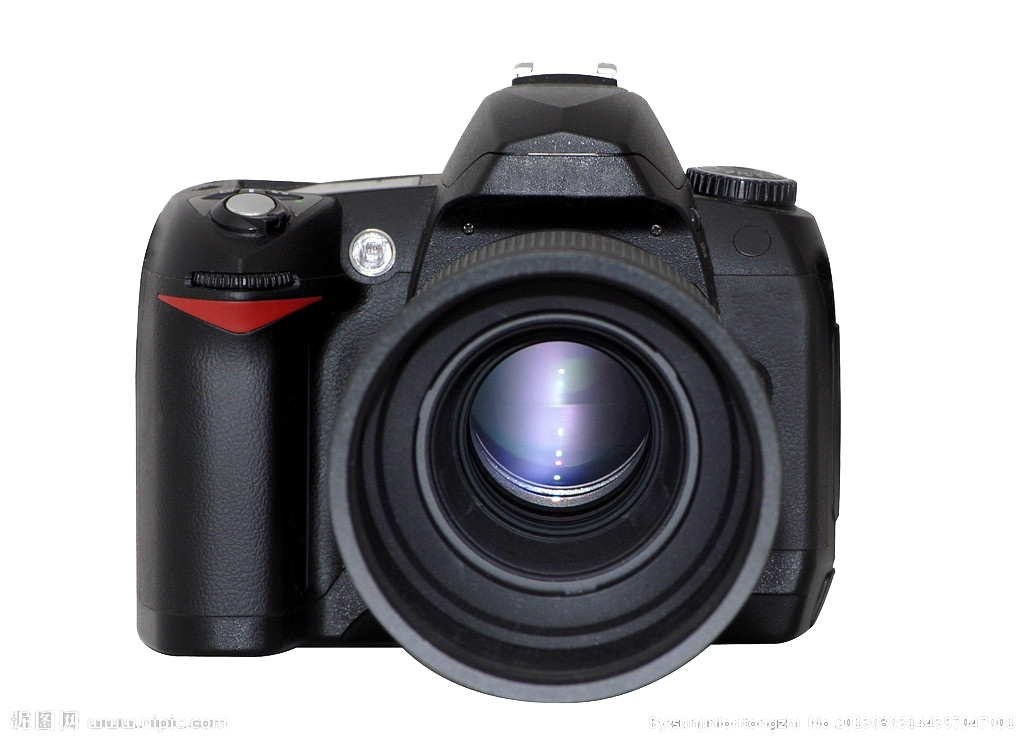 1.More conducive to shooting photosensitive member
2.Replaceable high-resolution lens
3.Fast shutter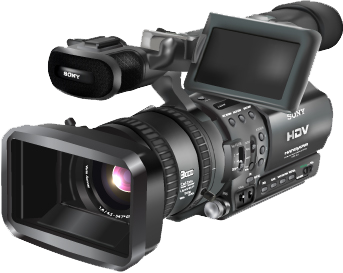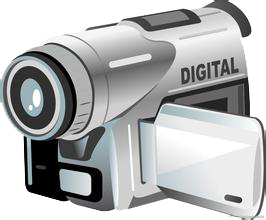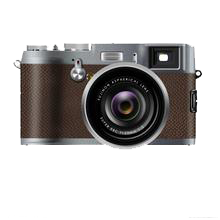 Camera shake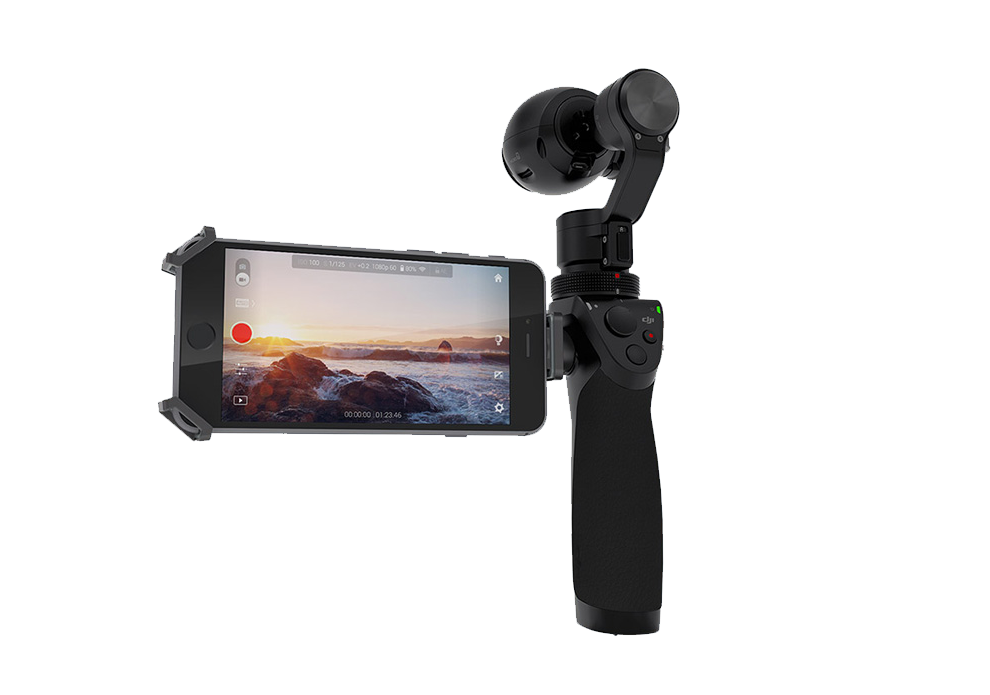 DJI OSMO One-hand-held camera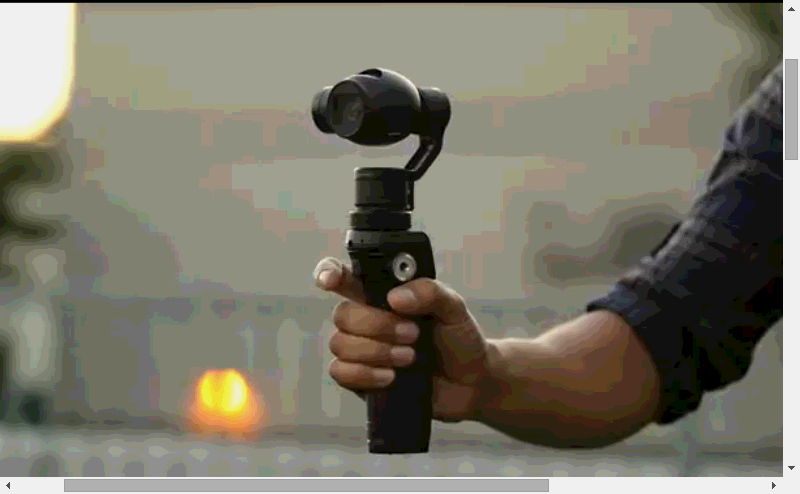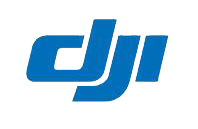 Da jiang
Venture
The term "Venture" comes from the English word "Maker", it is noted on the interests and hobbies, and strive to various ideas into reality. Year off to user innovation as the core concept is a typical example of innovation in the 2.0 model in the field of design and manufacturing. Fab Lab and to create customer-triggered innovation represented 2.0 model, based on the calculated individual communications to individuals, to the personal development of manufacturing technology of social context, trying to build a user-centric, application-oriented integration from creative design to manufacture innovative user environment.

C
D
E
F
G
A
B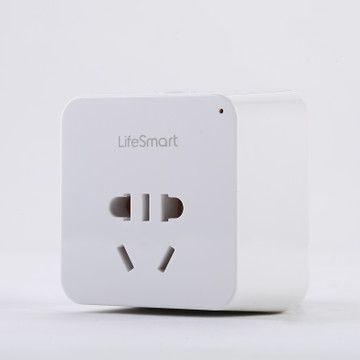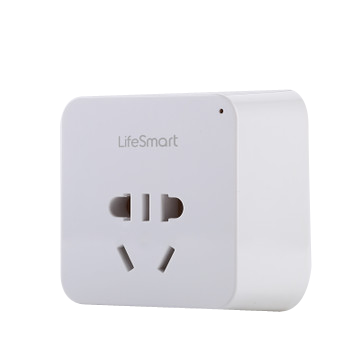 Wisdom socket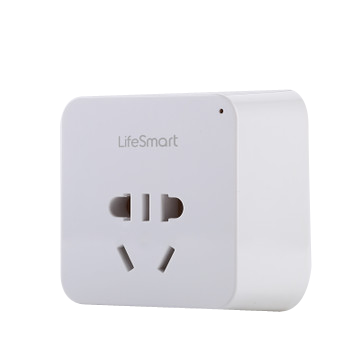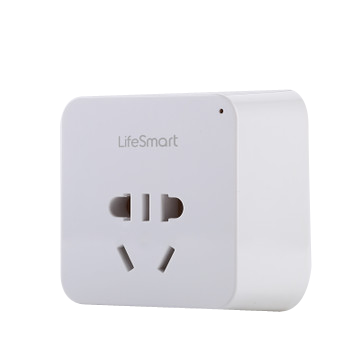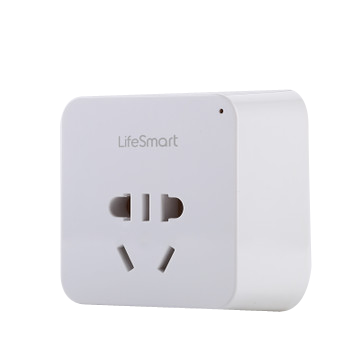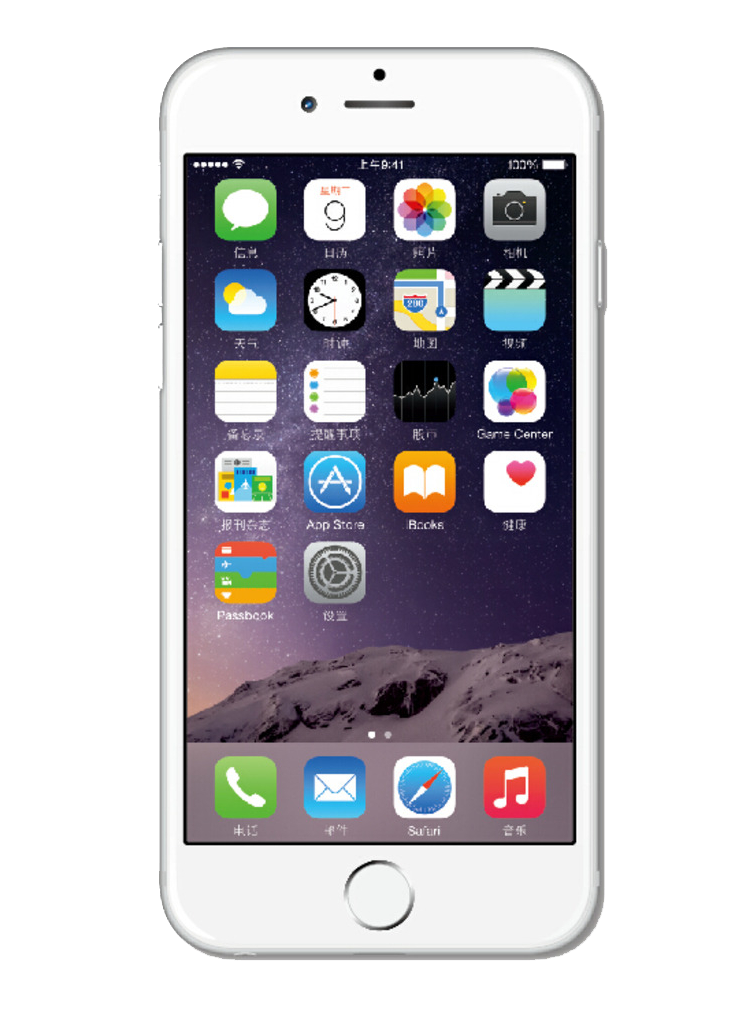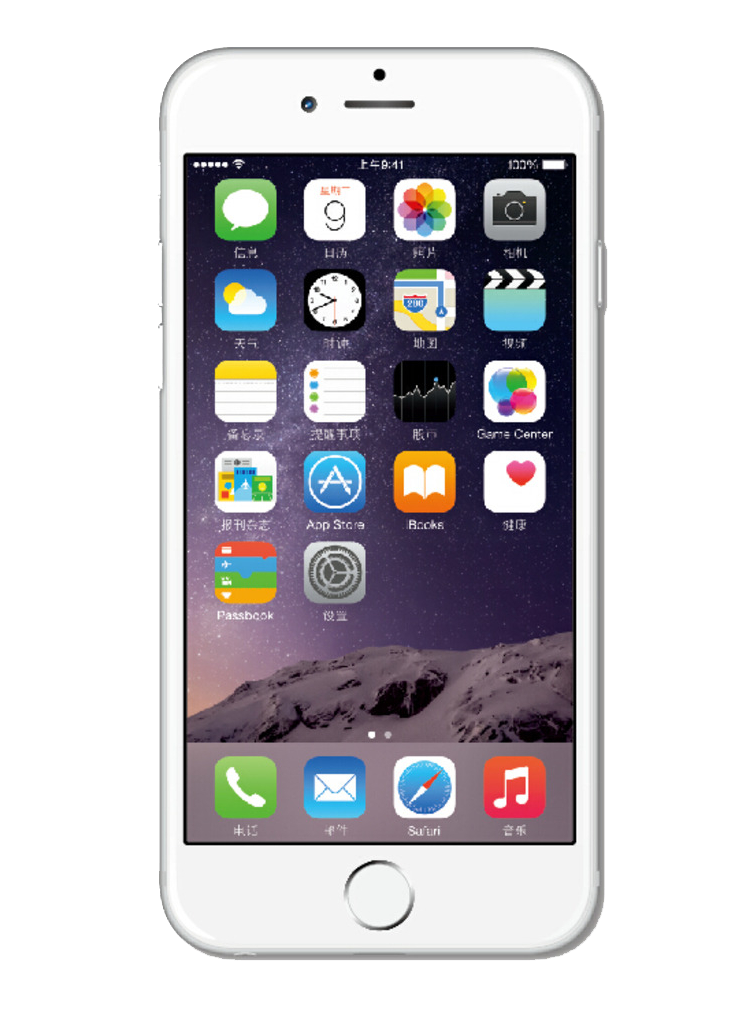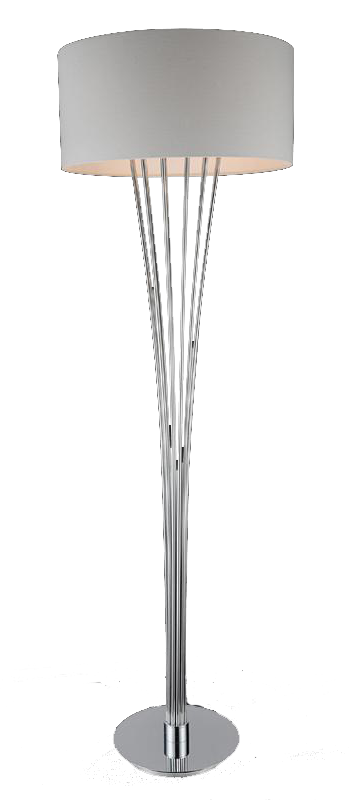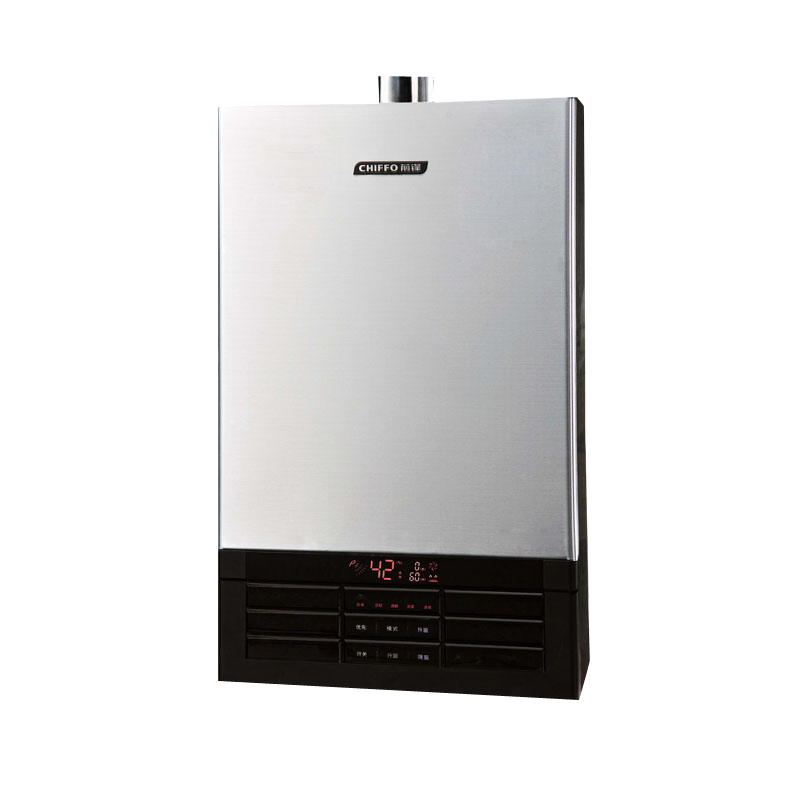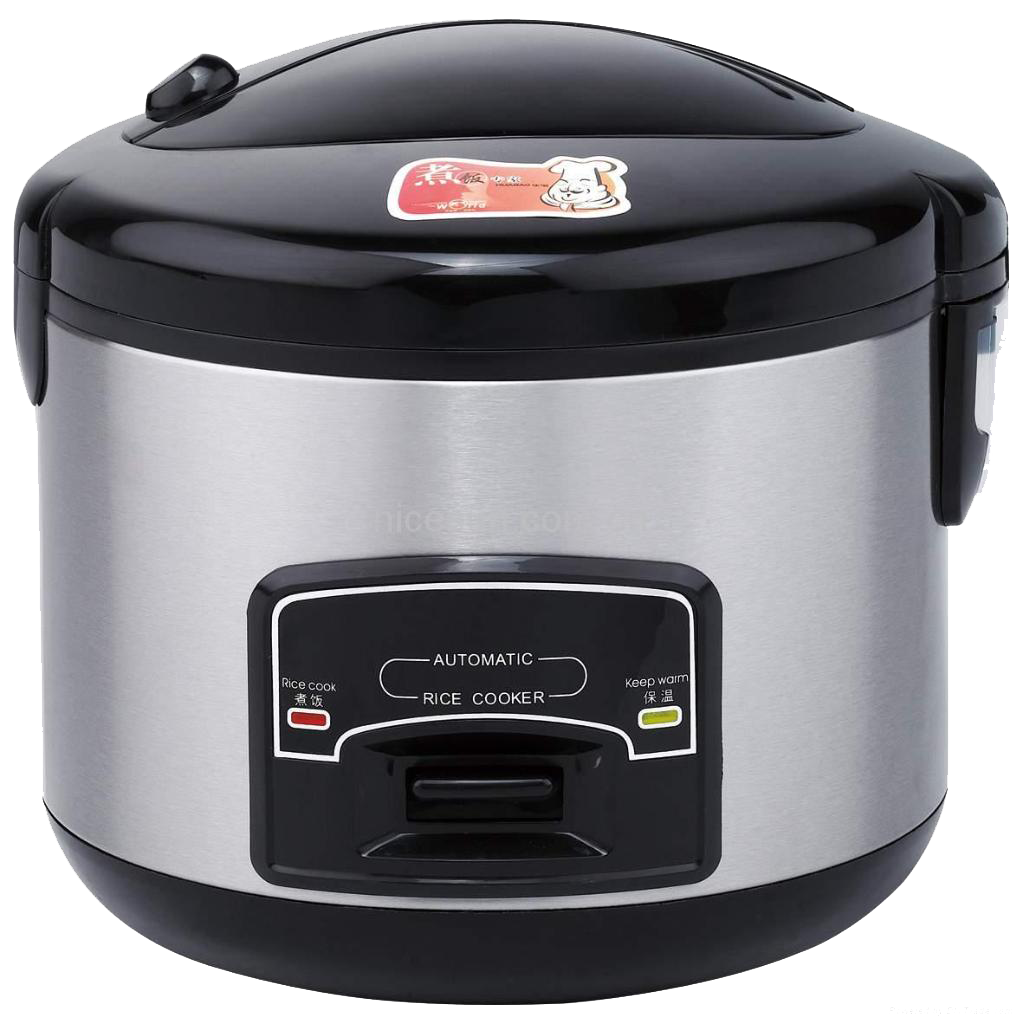 1.Confucius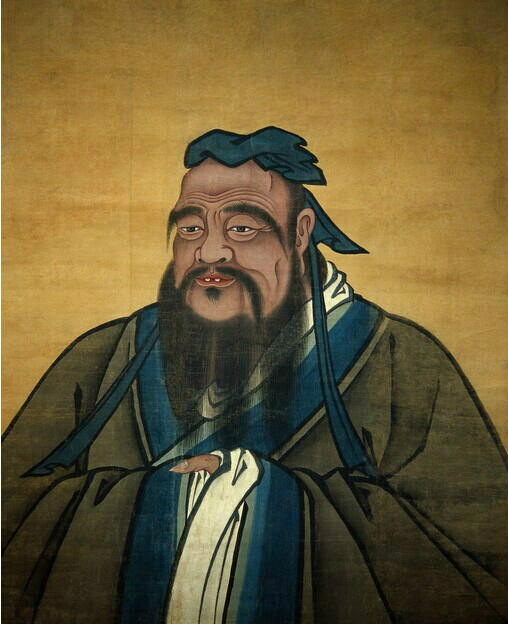 2.Steve Wozniak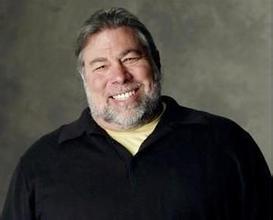 3.Adrian Bowyer Dr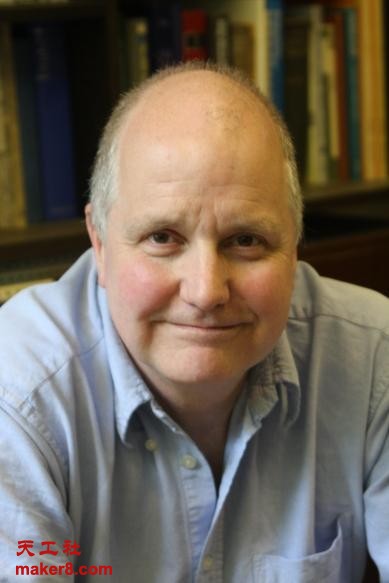 4.Chris Anderson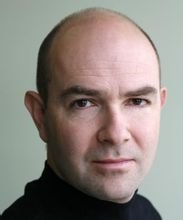 Thanks