To view this page ensure that Adobe Flash Player version 11.1.0 or greater is installed.
Manage time in increments
Increase sale volume rate
Improve work effeciency
Make more profits
Benefits

How to Manage Your Time ?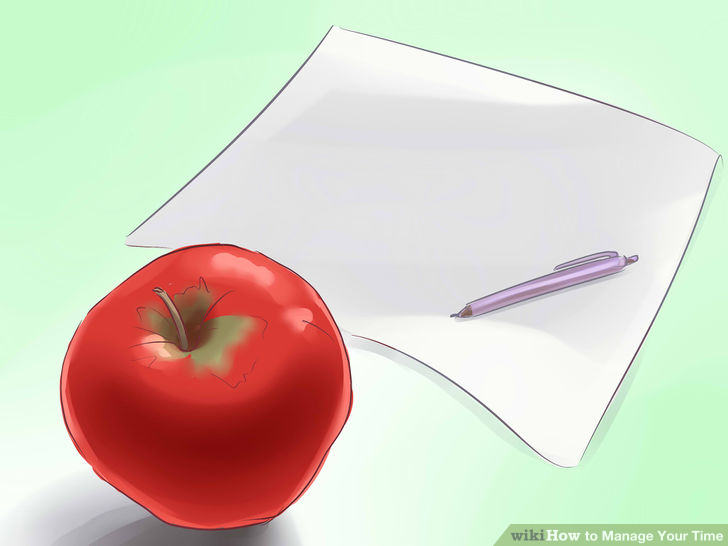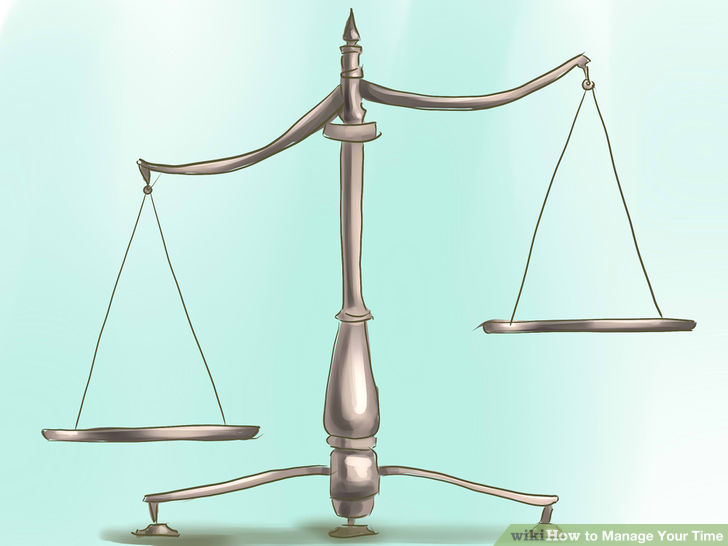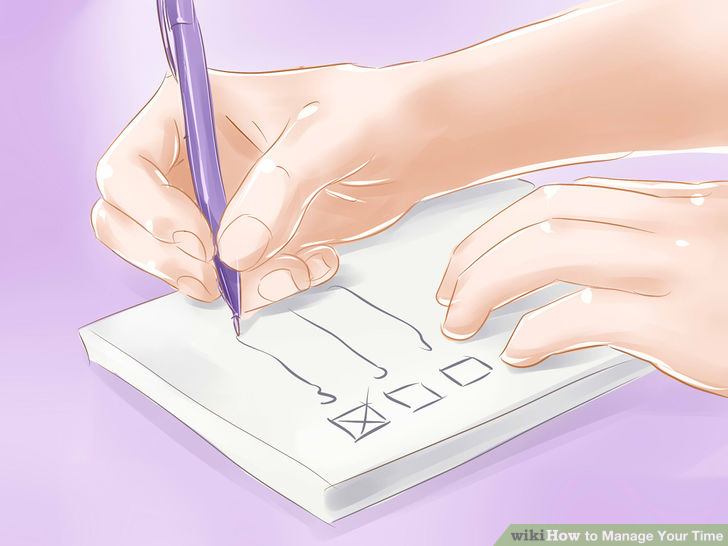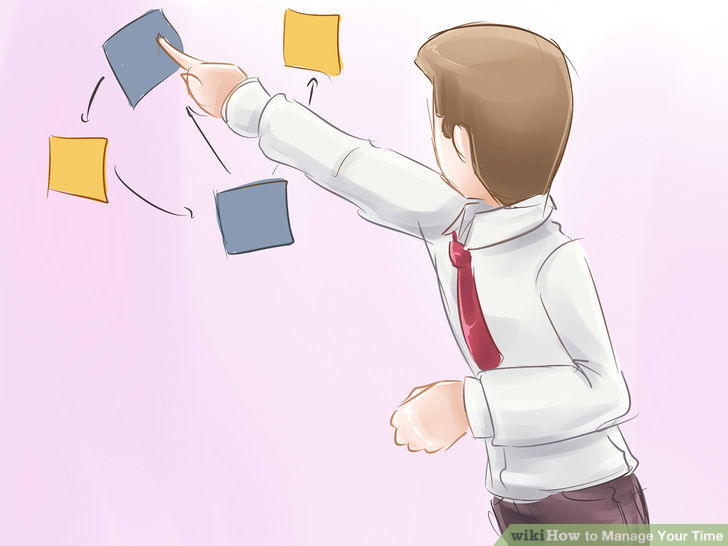 Make a list of the tasks
Keep track of your progress
Balance your effort
Focus on your most productive time.
Take a break
Leave time for fun
Sleep for 7-8 hours every night
Assign realistic priorities to each task
Due today by 6pm
Due tomorrow by 6pm
Due by the end of the week
Due by the end of the week
1
2
3
4
Cross things off the list as they are completed.
You'll feel more relieved just getting through the daily tasks.
Improve Time Effeciency
Tips for managing your time better
05
06
07
Take advantage of all the small gaps of time that tend to go wasted during the day.
Do what you can. Do not rush.
Be flexible and relax. Allow for the unexpected in life.
01
02
03
Set your own rules to measure your achievement every intervals.
Pick subjects and not verbs. List ideas and allot time per subject.
Concentrate on what you are doing.
Keep distractions like iPads and your cell phones away from you.
Do not focus all your time on electronics.
Keep track of your productive time with a clock.
Thank You
7
8
9
For more info: please visit: http://focusky.com/