To view this page ensure that Adobe Flash Player version 11.1.0 or greater is installed.
$
10 FRESH IDEAS
APPRECIATING
EMPLOYEES
Check out these 10 ideas to refresh your celebration this year.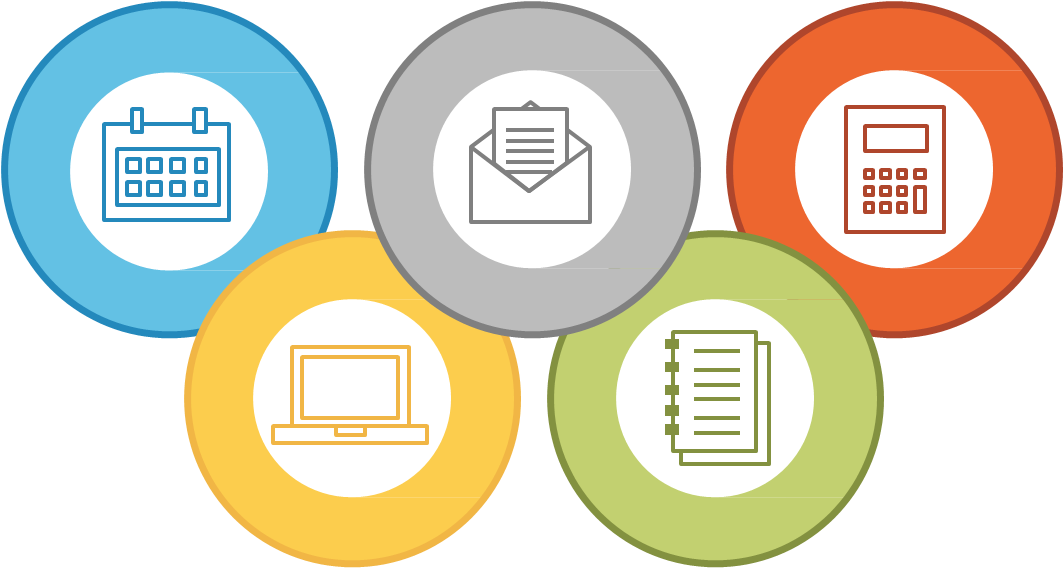 1. OFFICE OLYMPICS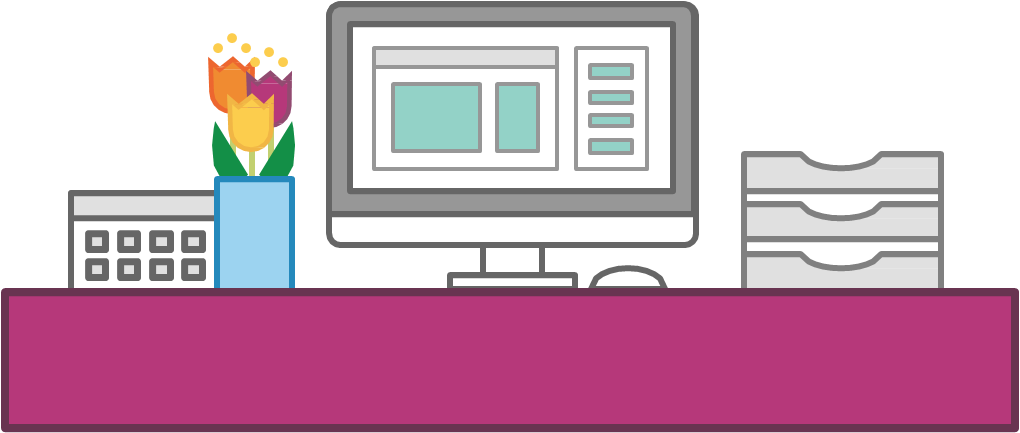 3. FLOWERS
Don't underestimate the power of beautiful flowers. Flowers symbolize love and gratitude
2. MAKE IT ROCK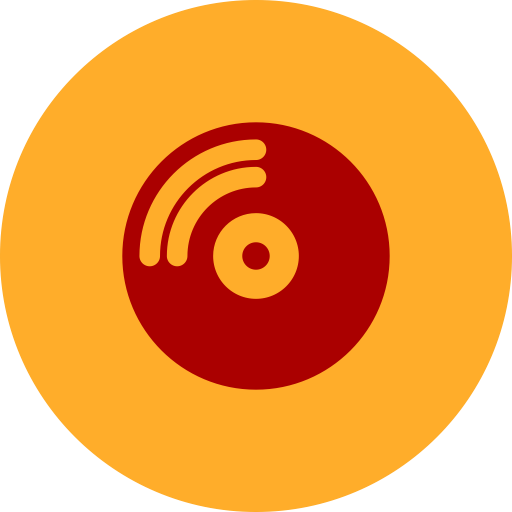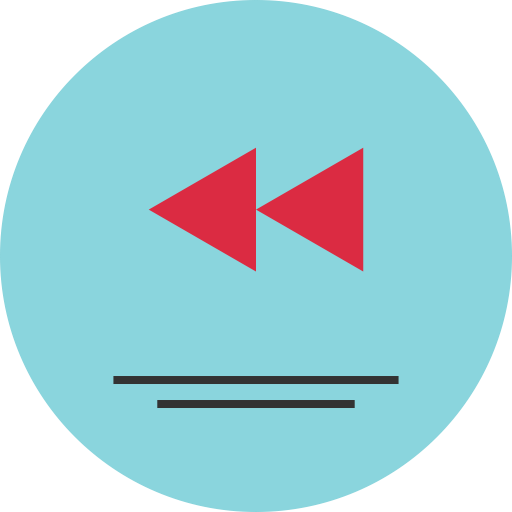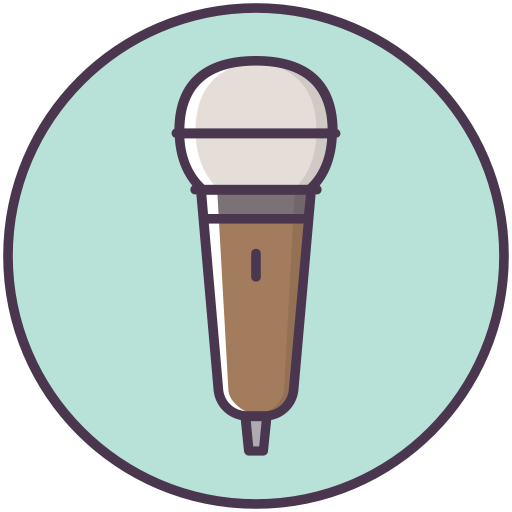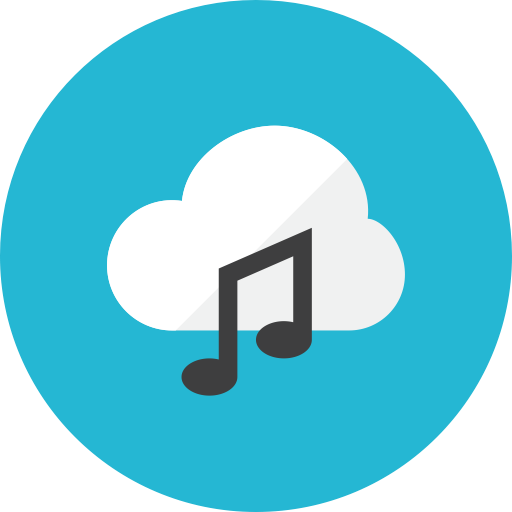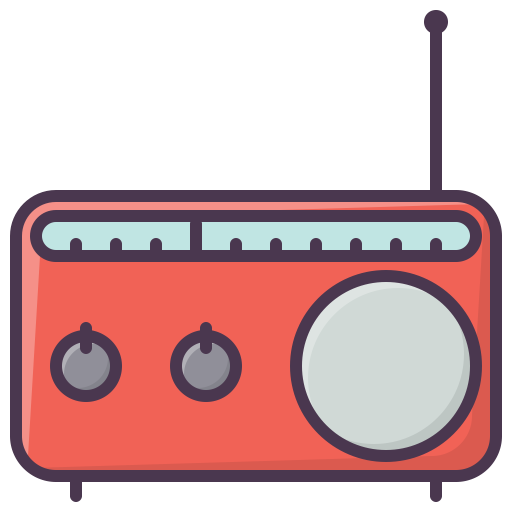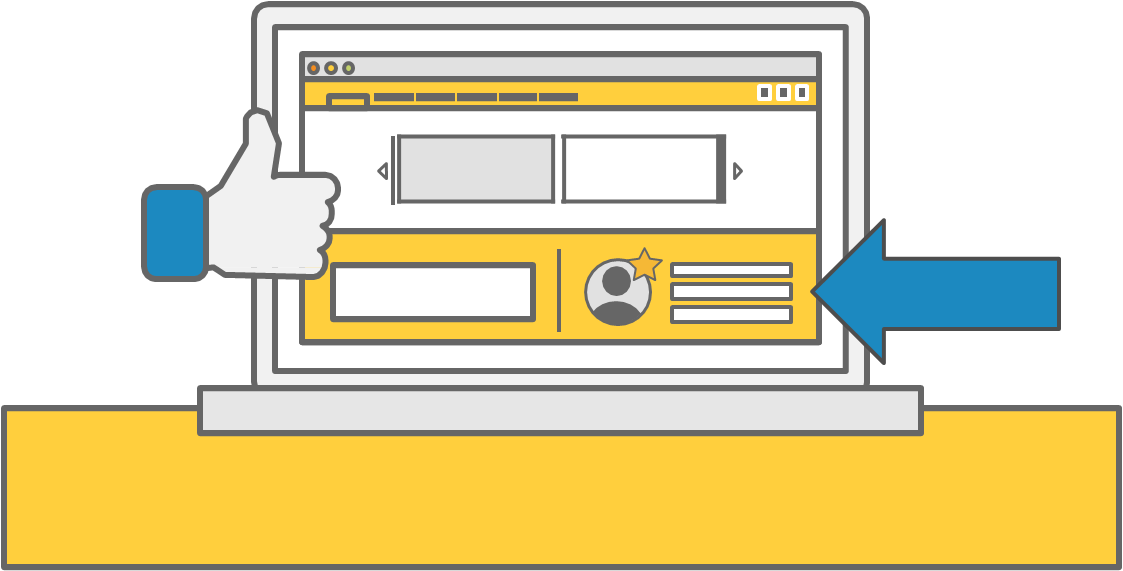 5. USE YOUR WEBSITE
Use your website. Delicate a page on your company website to appreciating your hand-working employees.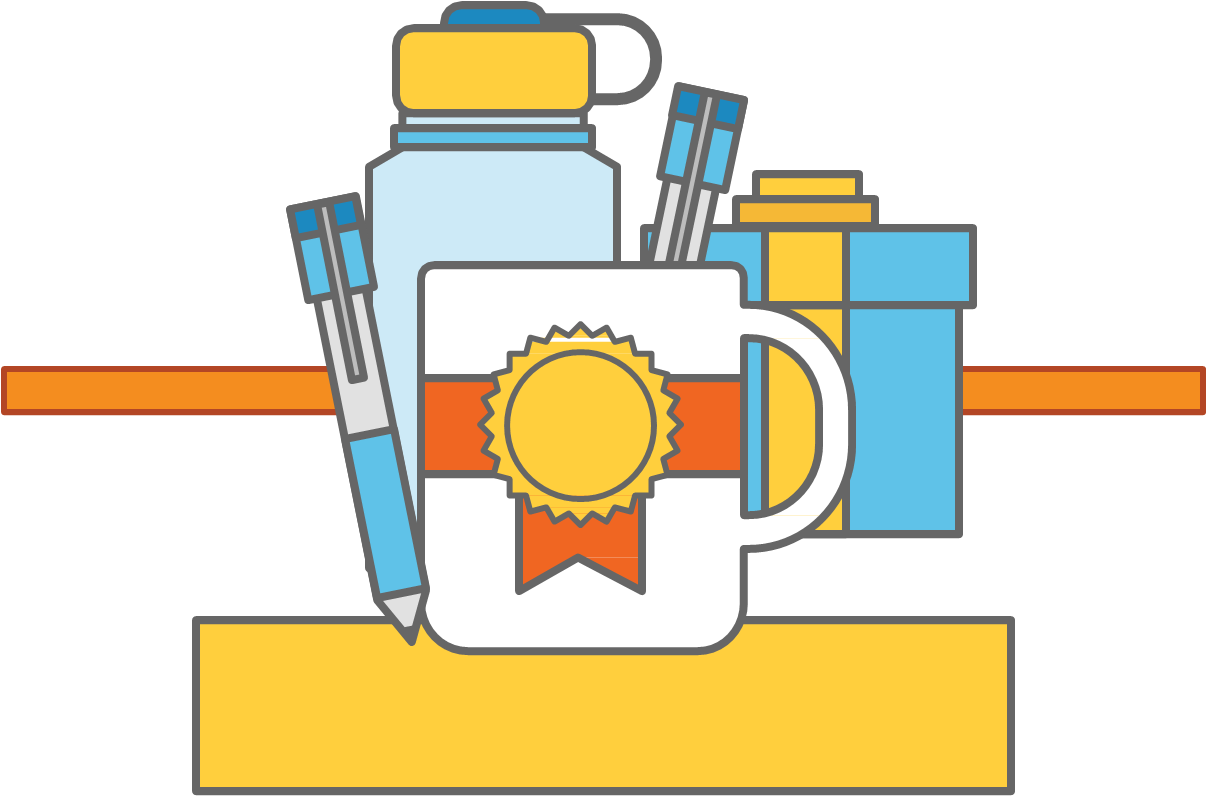 6. BE ORIGINAL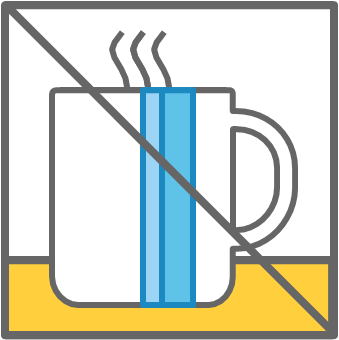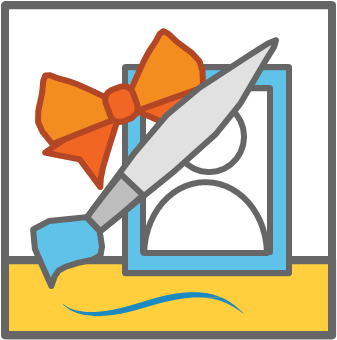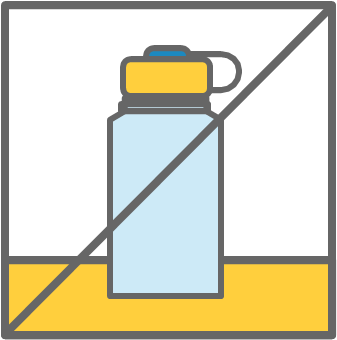 Typical employee appreciation celebrations give gifts like pens or mugs. But Two Rivers Marketing recognizes employees with much more company flair, delivering personal caricatures to employees.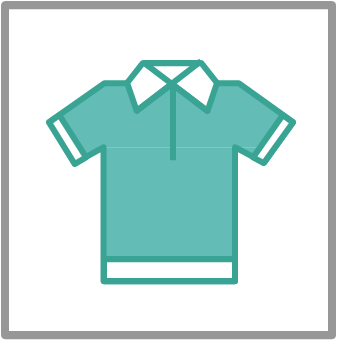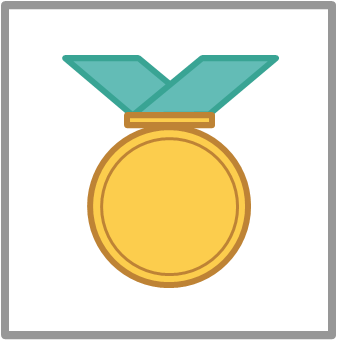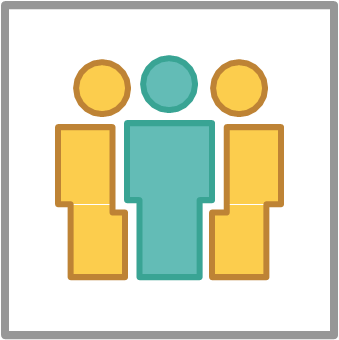 There's nothing better than some competitive team spirit, so divide the oflce into teams for an Olympic celebration.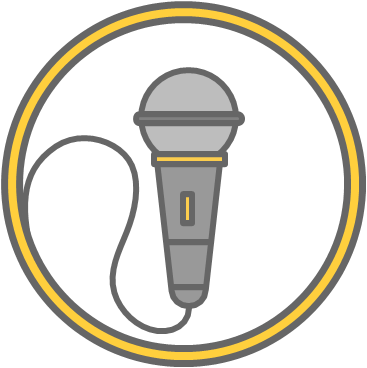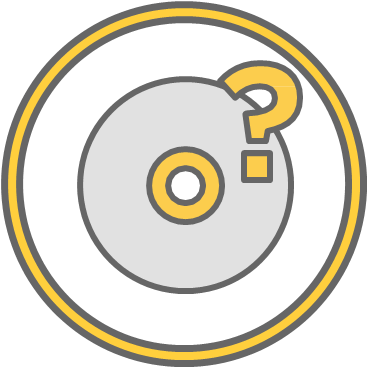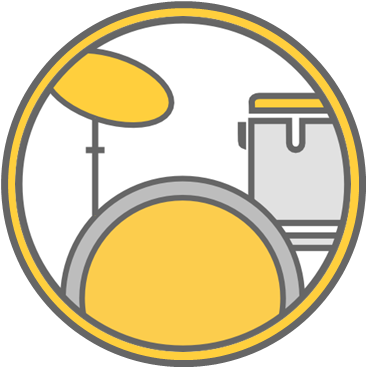 Show your team how much they rock on Employee Appreciation Day by having a music-themed celebration.

4. INCORPORATE SOCIAL MEDIA
The St. Louis Children's Hospital extends employee recognition through social media during their employee recognition gala.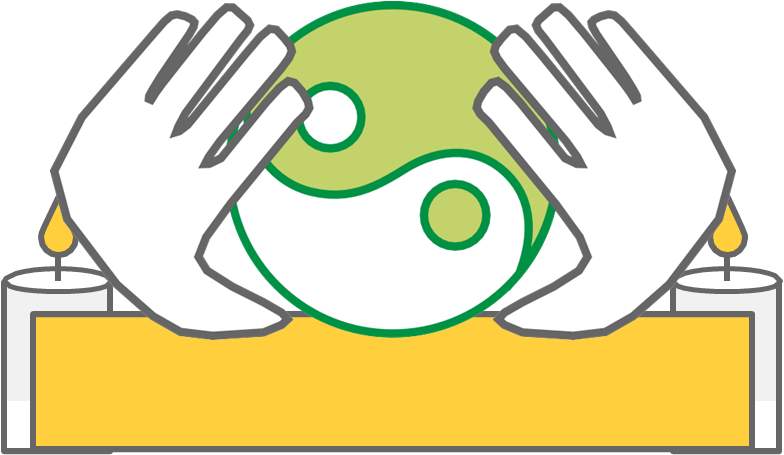 7. MASSAGE
For employee appreciation day, hire a team of massage therapists to come to your oflce for the day and give every employees a chair massage.
8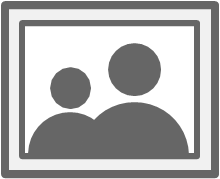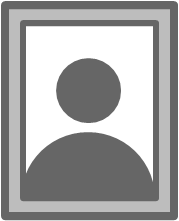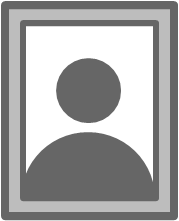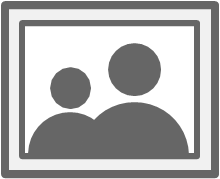 8. WALL OF FAME
Take pictures of anniversary and performance recognition celebrations throughout the year.
9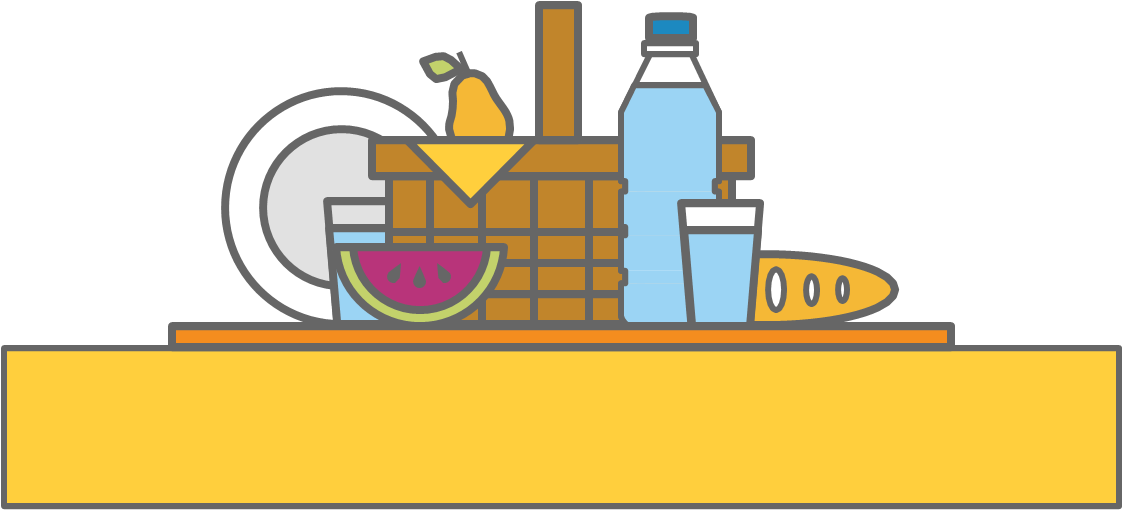 9. PICNIC BASKETS
Deliver a picnic basket full of delicious food to each employee's desk on employee appreciation day.
0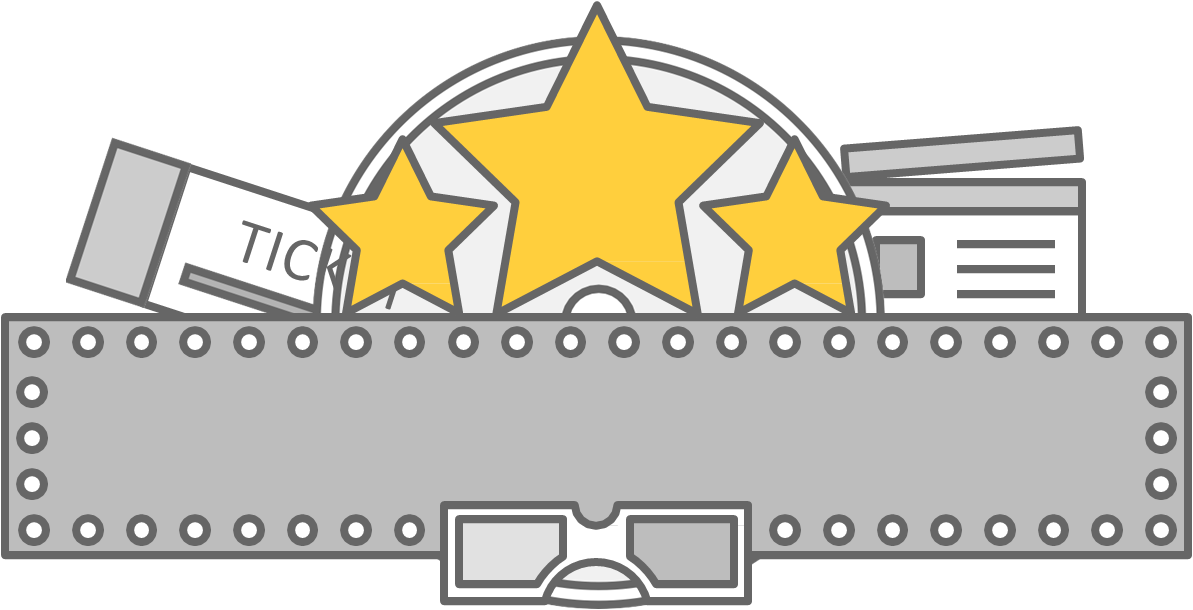 10. MOVIE MARATHON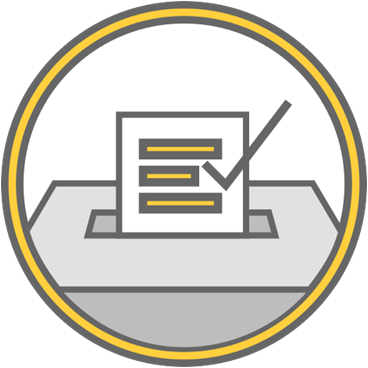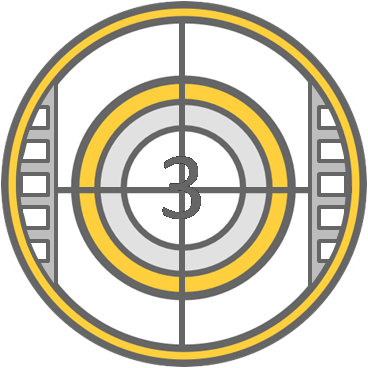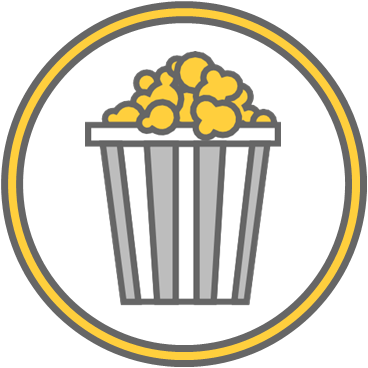 Have the company vote on a favorite movie series and then rent out a movie theatre for employees and their families.