To view this page ensure that Adobe Flash Player version 11.1.0 or greater is installed.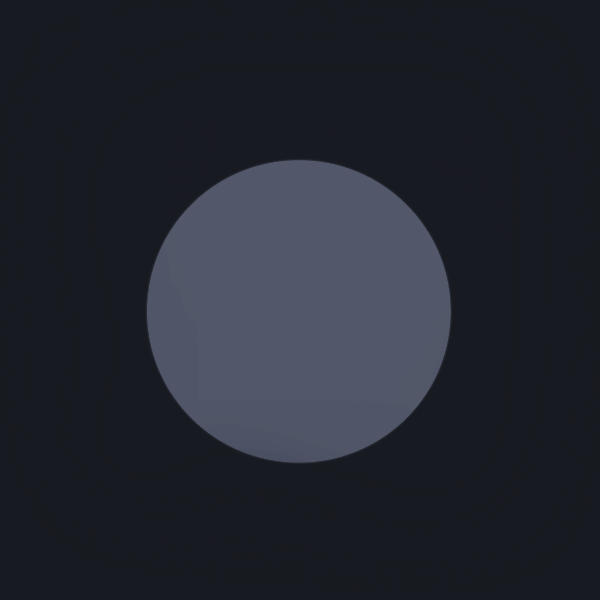 Apple Watch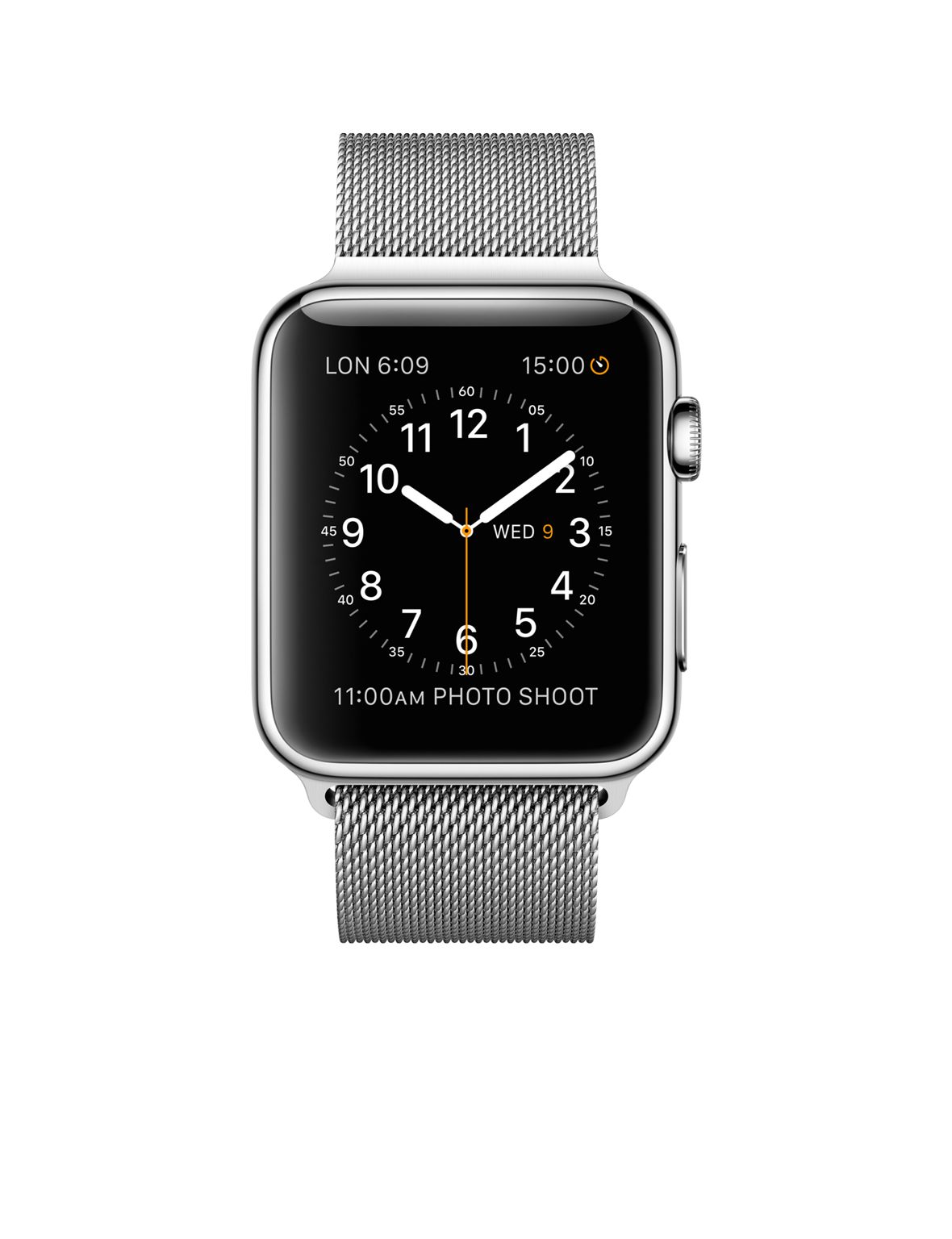 WATCH
To wear it is to love it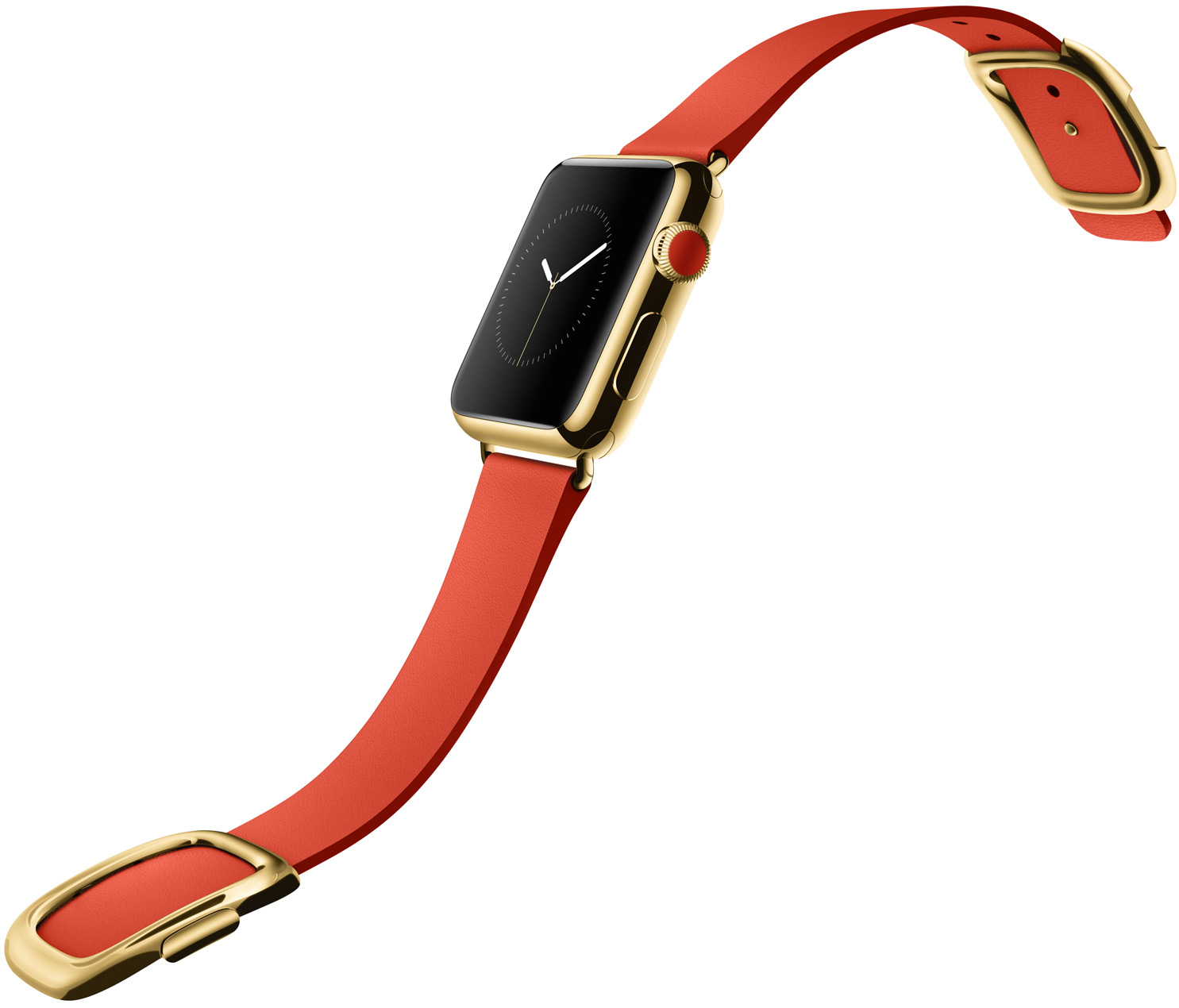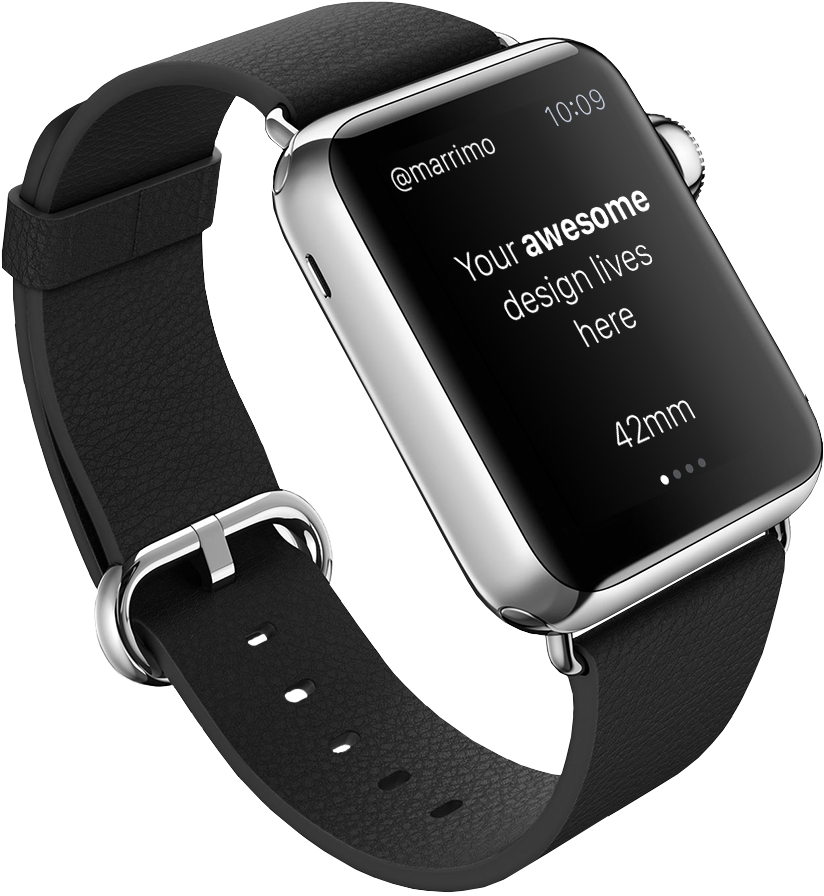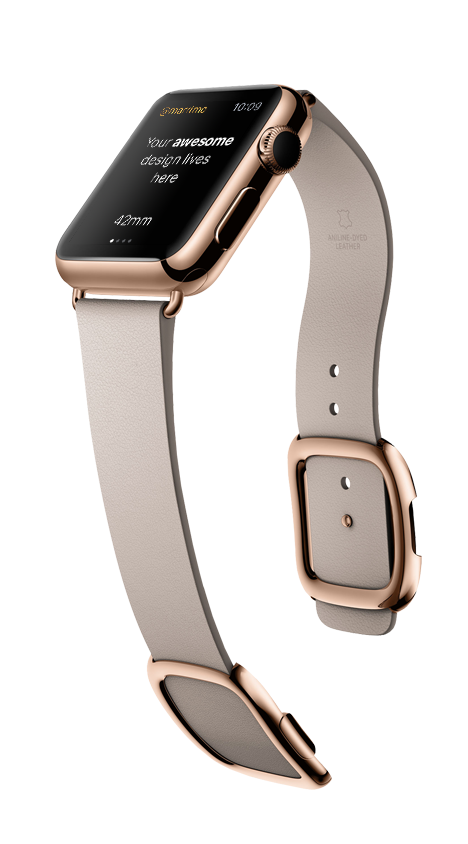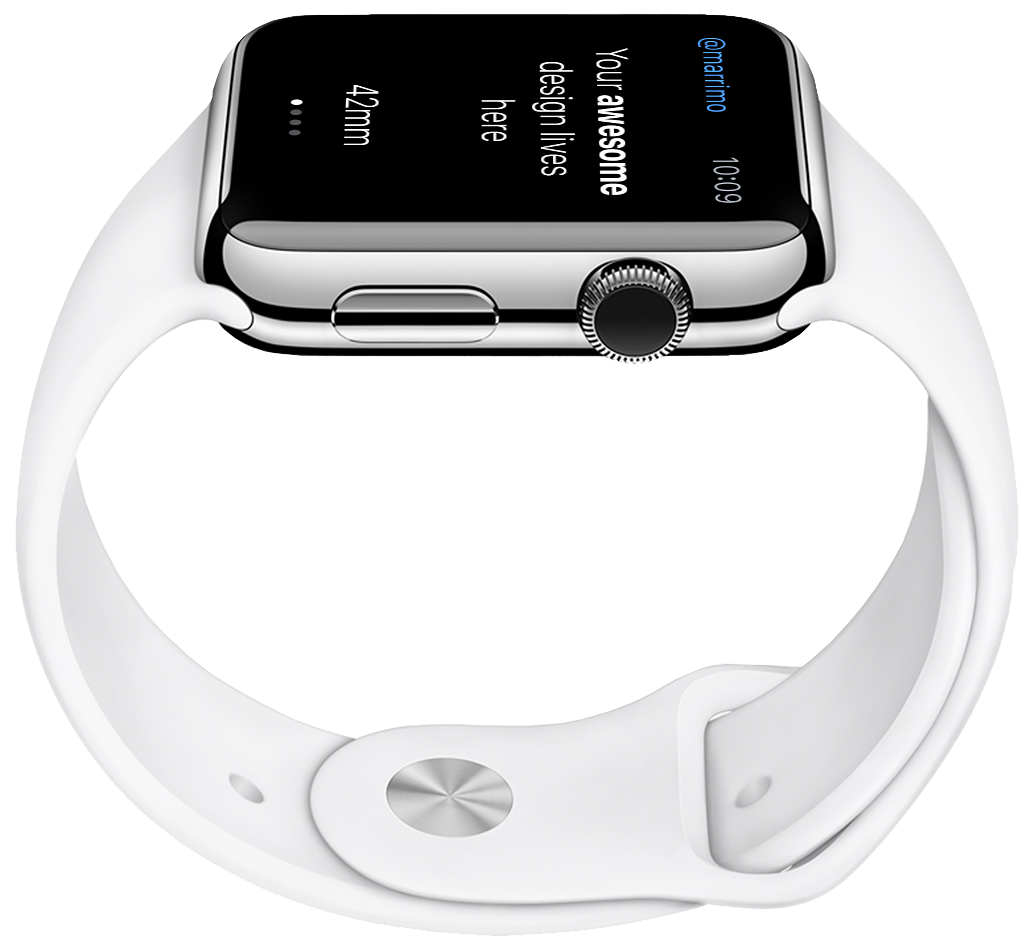 Gold. A more solid18 karats.
Apple Watch Edition38mm 18-Karat Yellow Gold Case with Bright Red Modern Buckle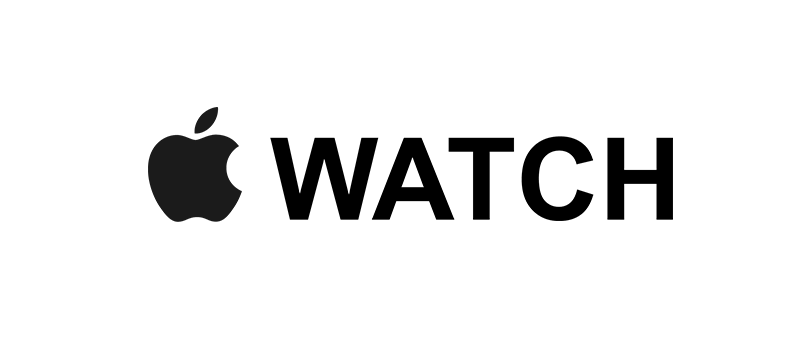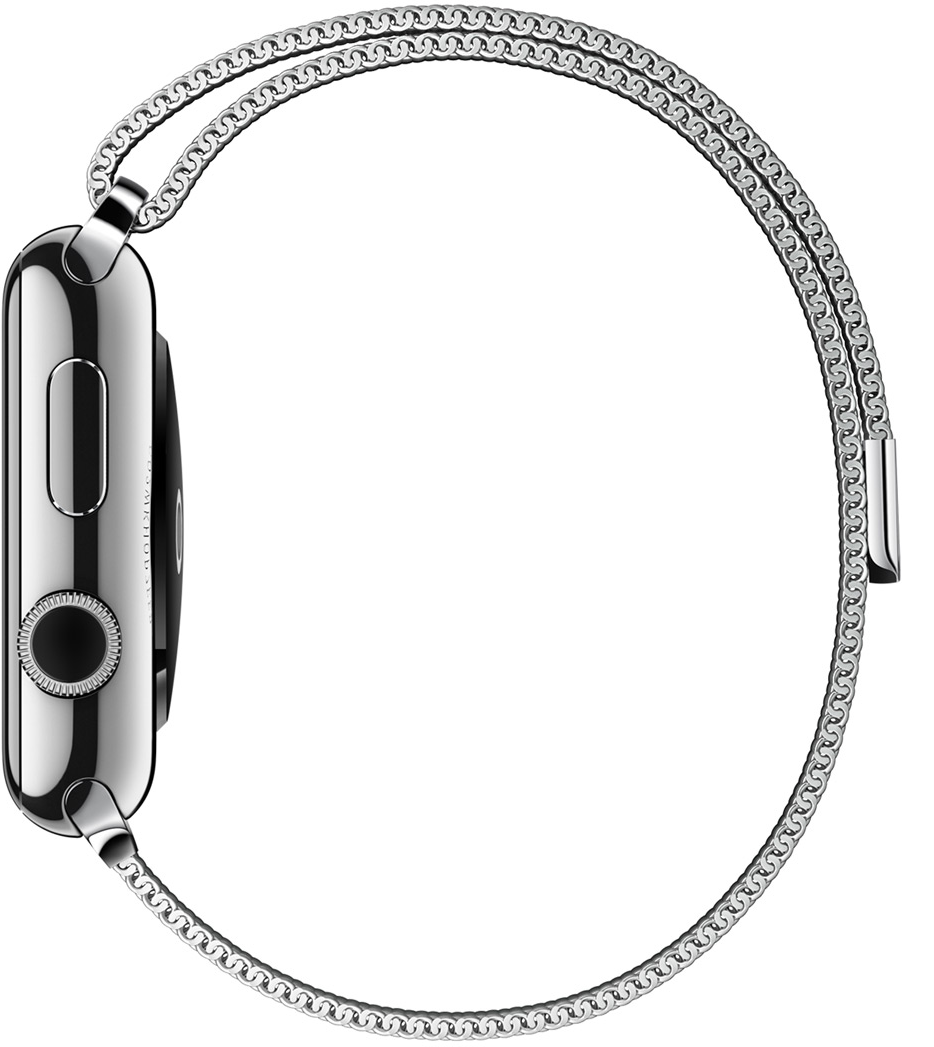 Stainless steel. Not just refined. Reengineered.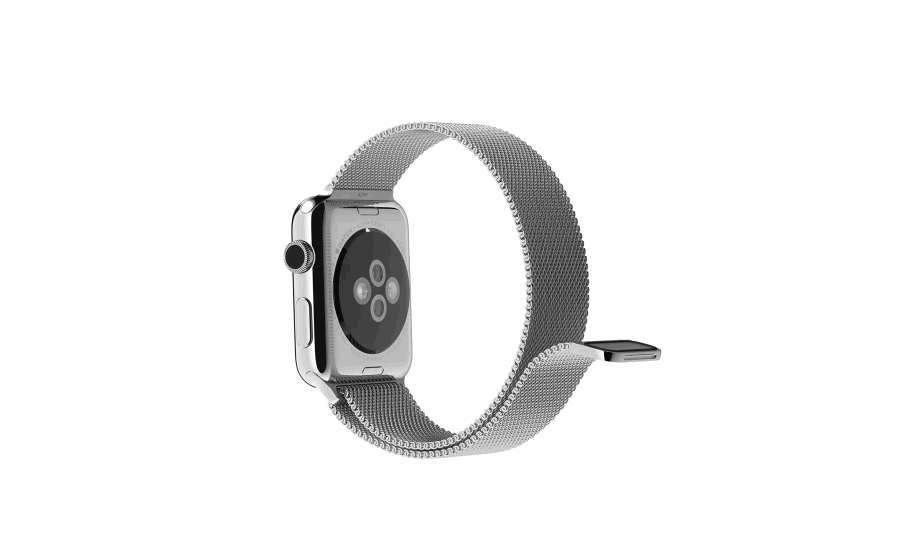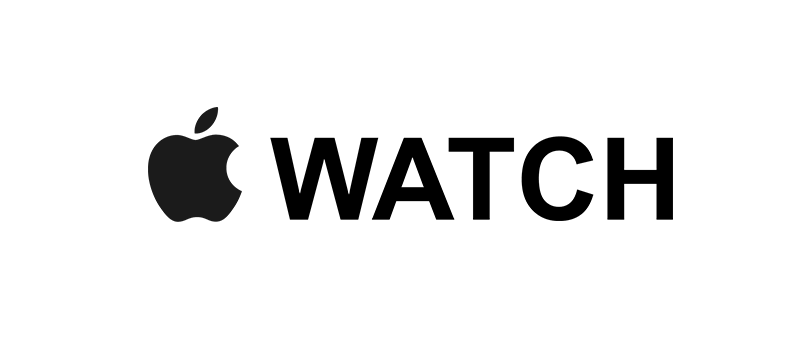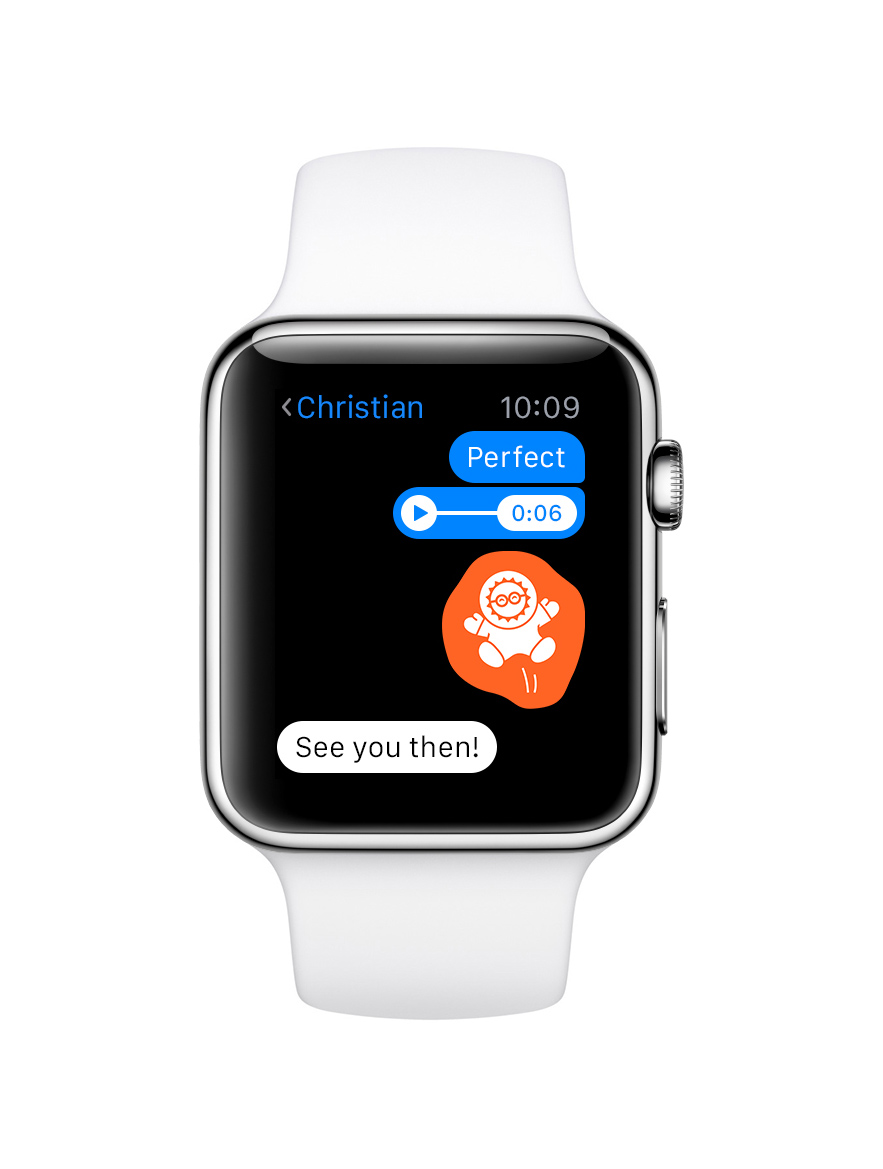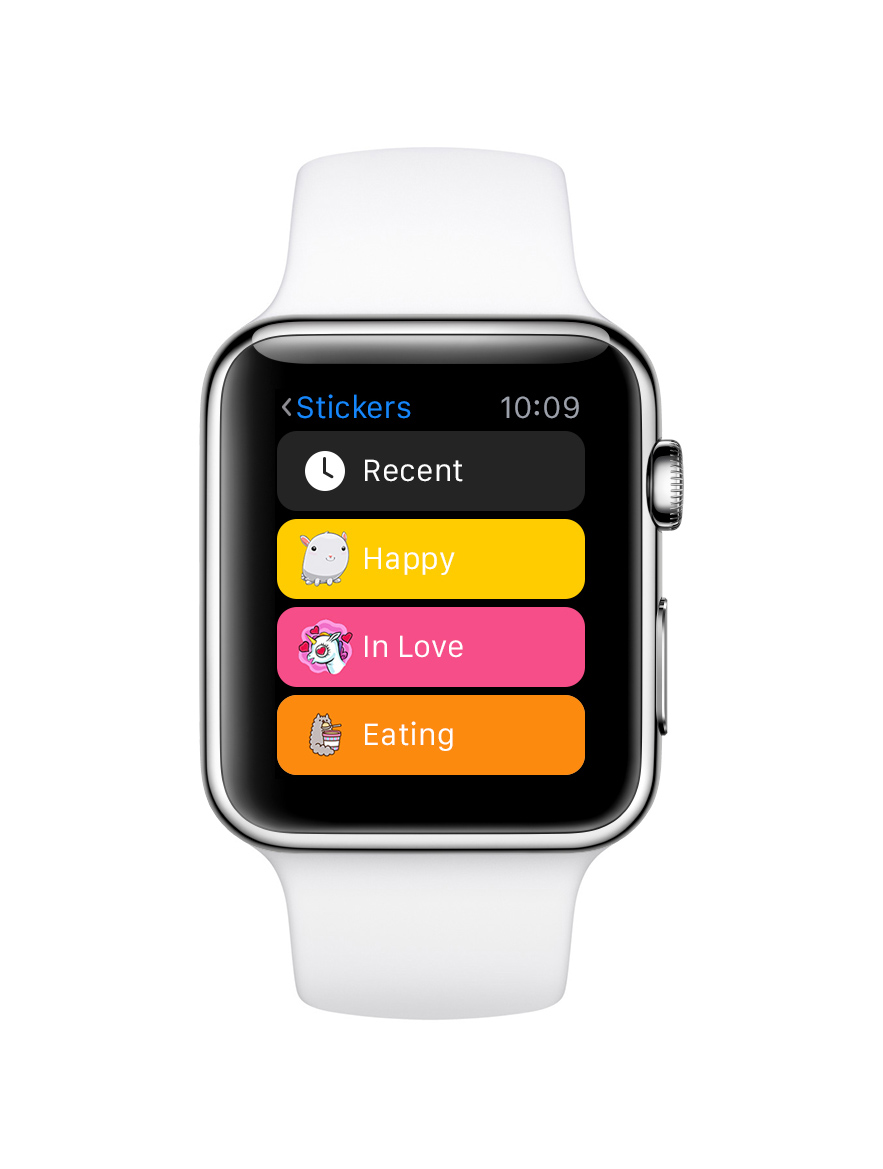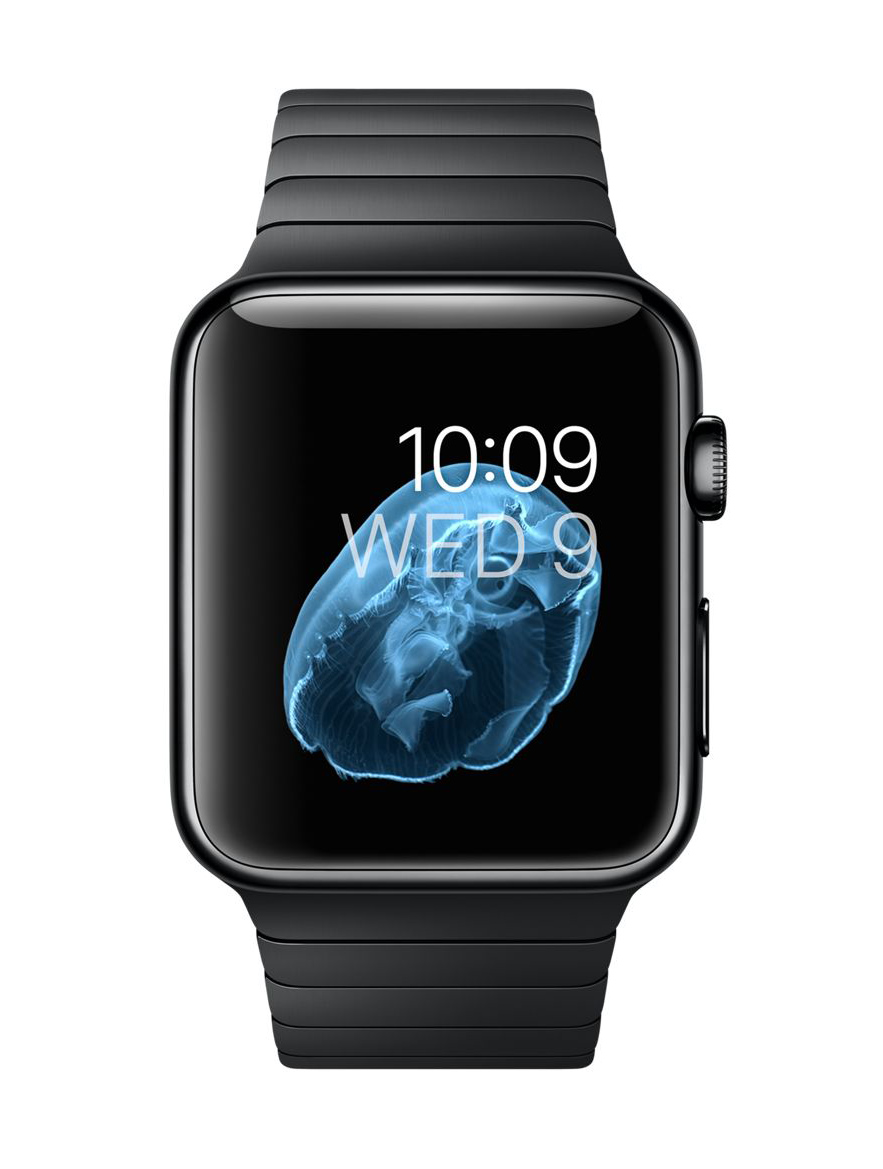 WATCH APPS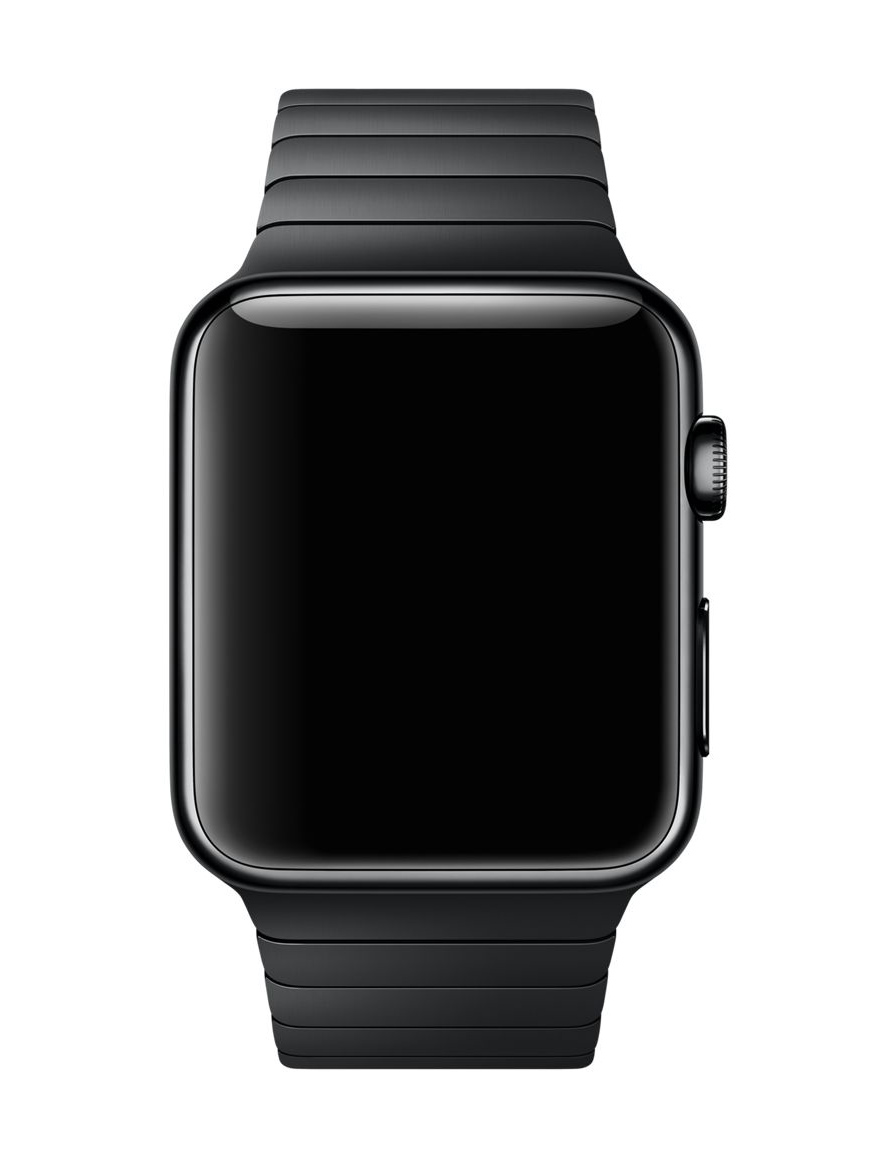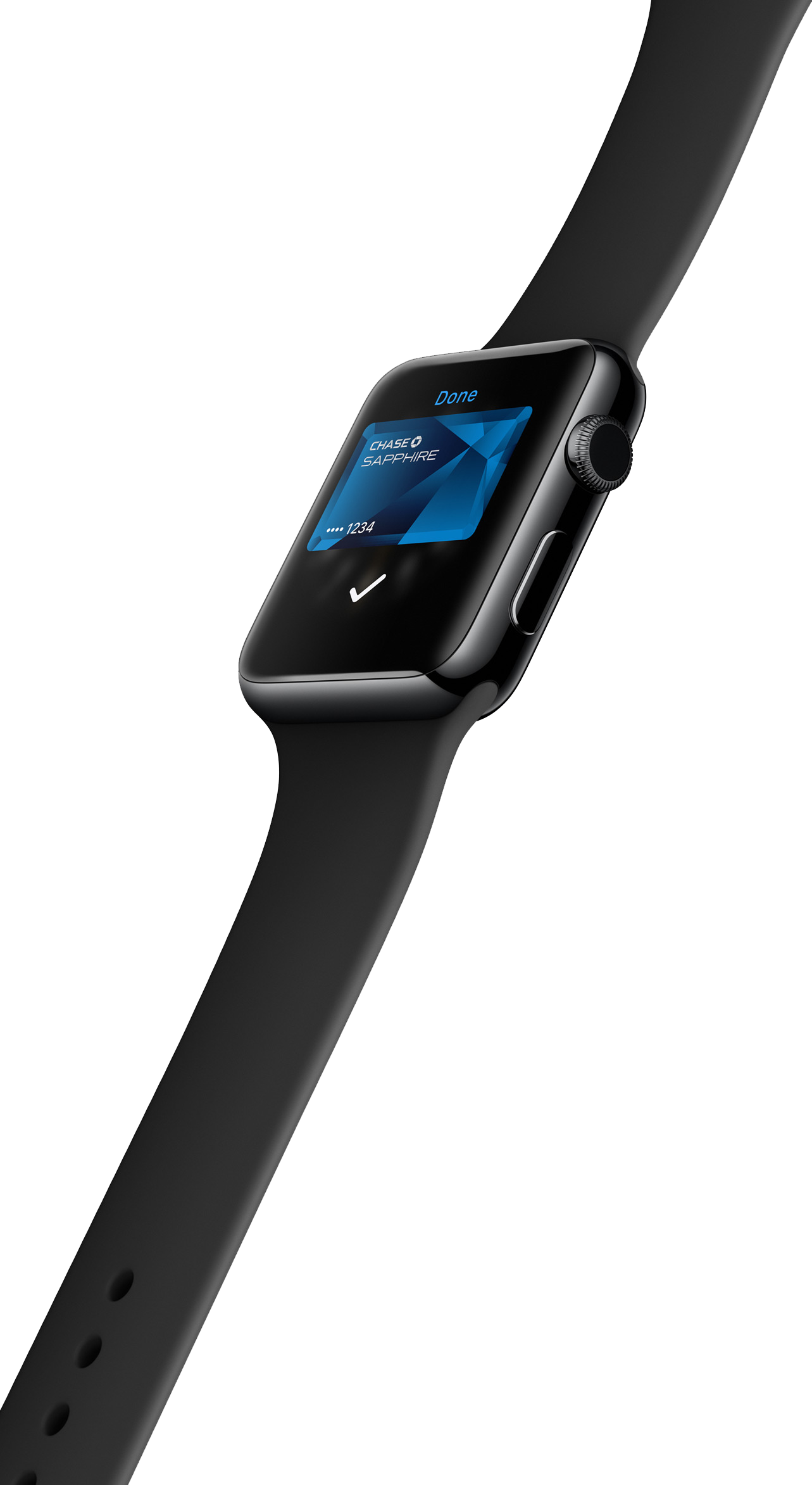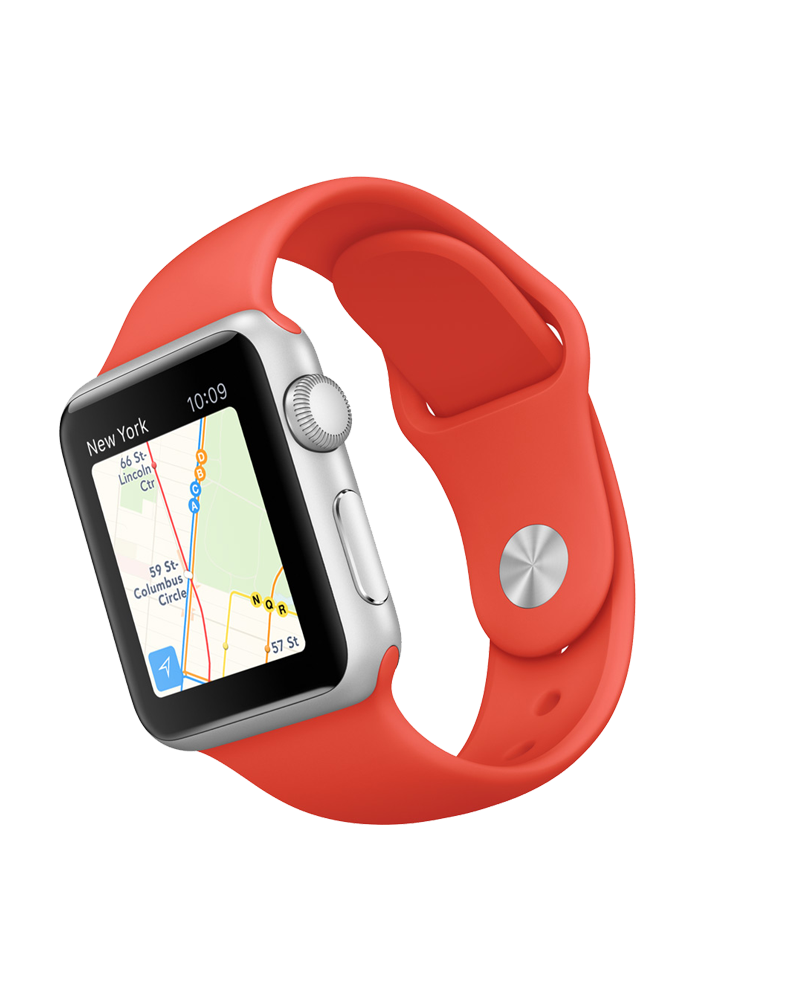 WATCH APPS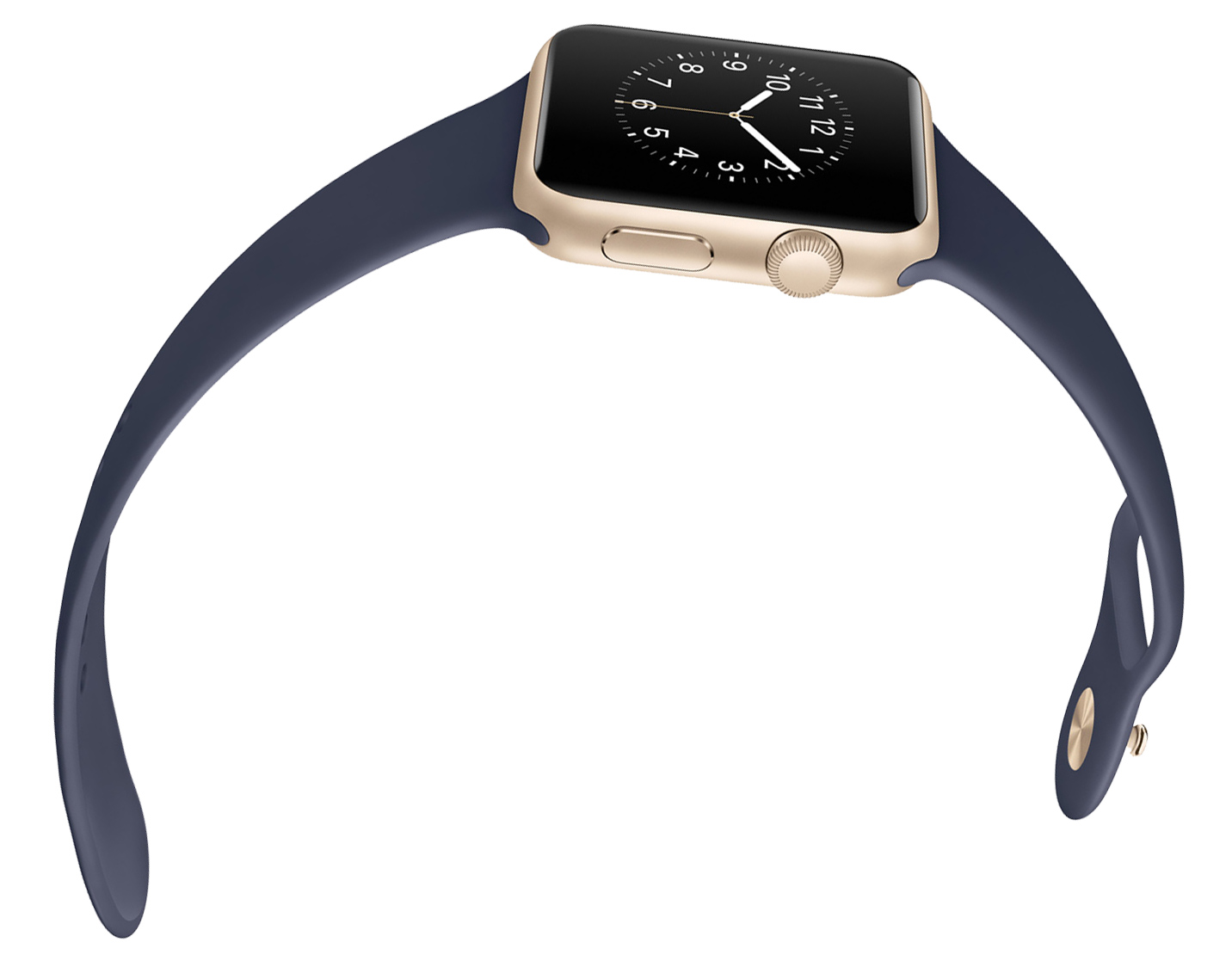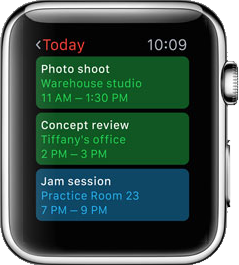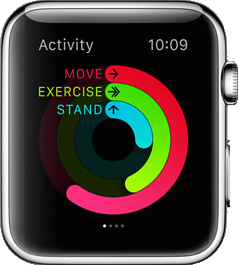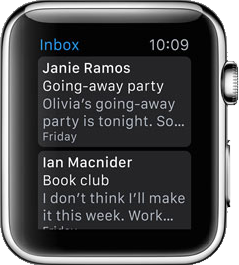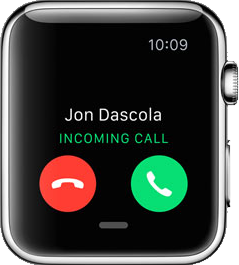 Do just about anything, just like that.
Phone
Mail
Activity
Calendar
Unlike with your iPhone or Mac, you interact with Apple Watch for just a few seconds at a time, often while you're on the go. And the apps designed for it reflect that. With just a glance, tap, or quick Siri request, you can get a lot done. Then go right back to what you were doing.
Apps built with the wrist in mind.
Thank you for your attention
Having Apple Pay on your watch is remarkably convenient. Want to buy a bottle of water while you're out for a run? No problem. Just double-click the side button and hold the display up to the contactless reader. A gentle tap and beep confirm your payment information was sent. You never reveal your name, card number, or security code to the cashier, so your private information stays private.
Apple Pay.Fast, safe, and always right there.