To view this page ensure that Adobe Flash Player version 11.1.0 or greater is installed.
How to Improve Work Efficiency ?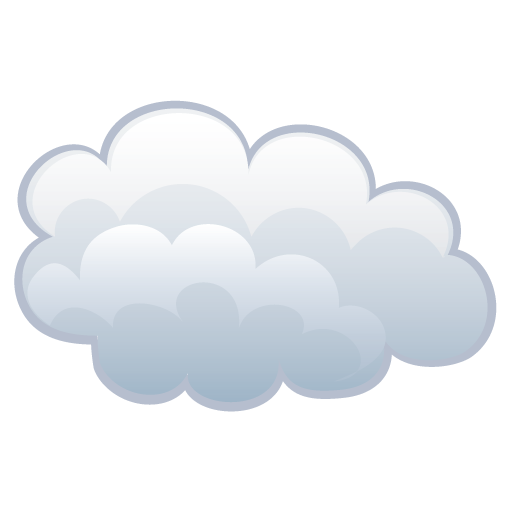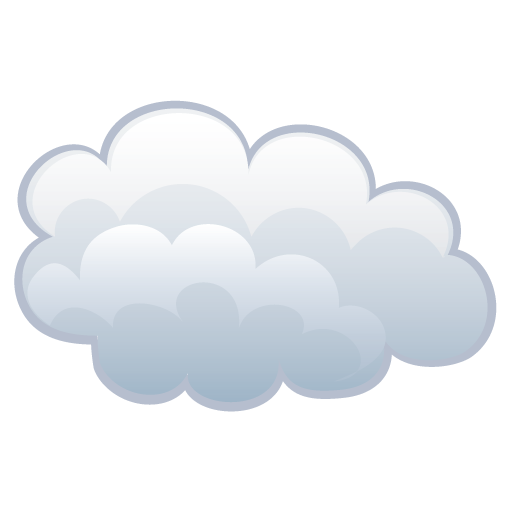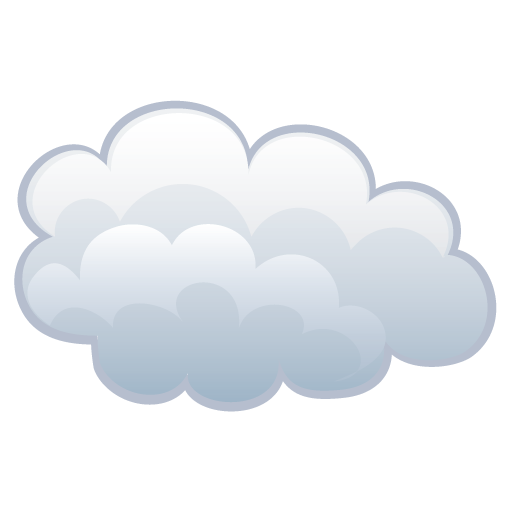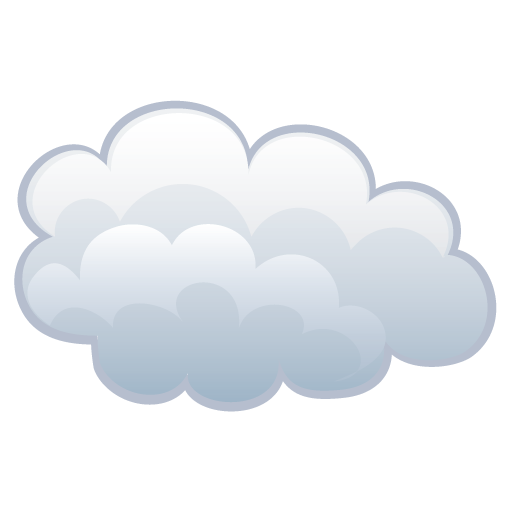 WORKAHOLICWORKAHOLICWORKAHOLICWORKAHOLIC......
REPORT REPORT REPORT REPORT REPORT REPORT REPORT REPORT ......
DRIVE CRAZY
……SOMETHING BAD HAPPENS……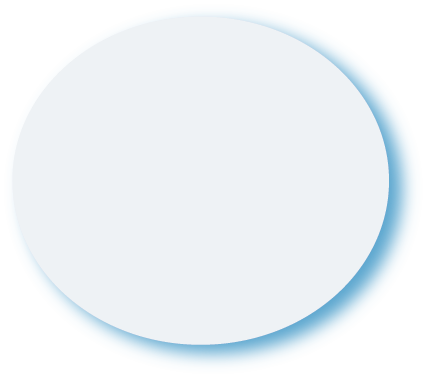 Tired
Iinefficient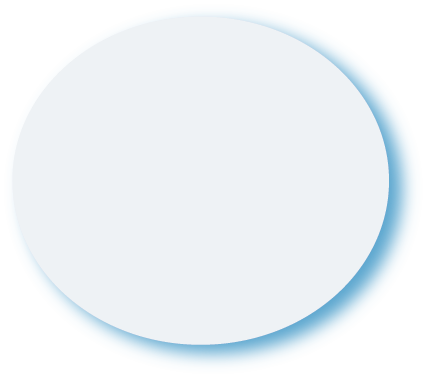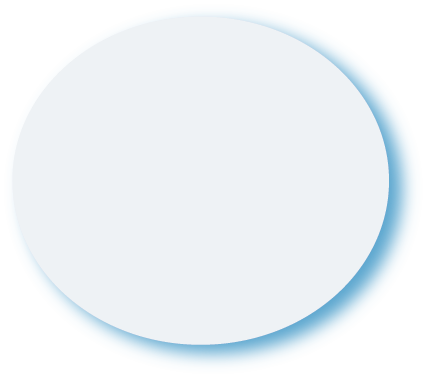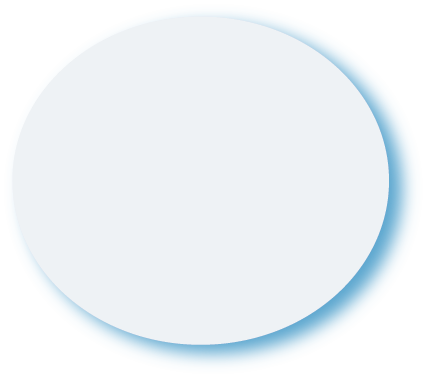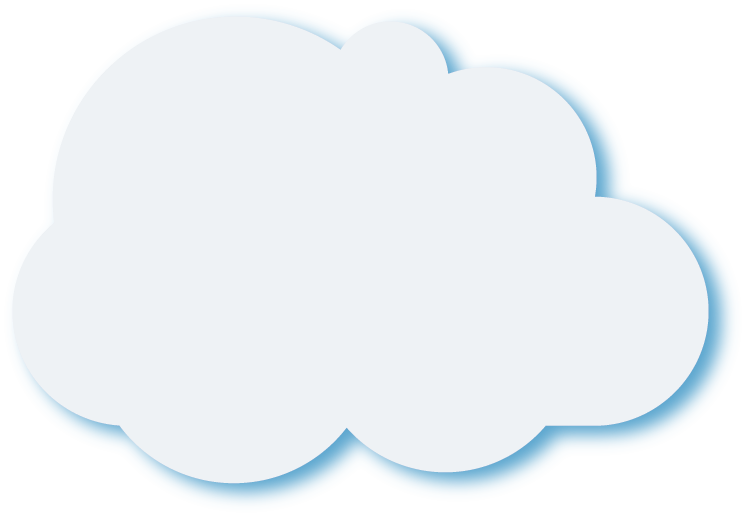 Emotional
Sick
Pack boss back up
Annoying relationship
…… HOW……
TAKE TIME TO THINK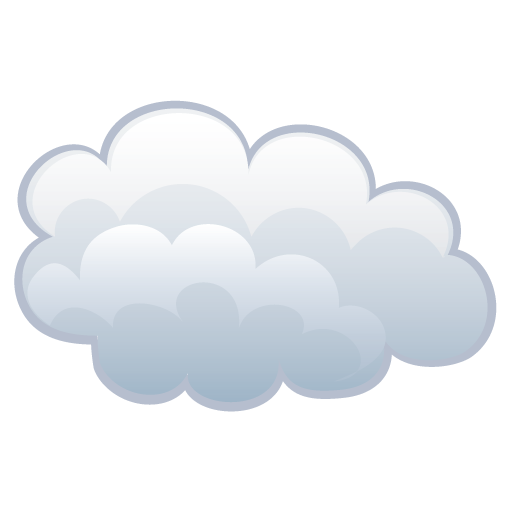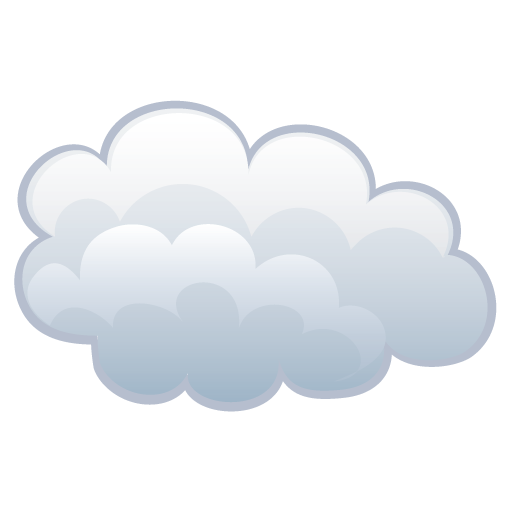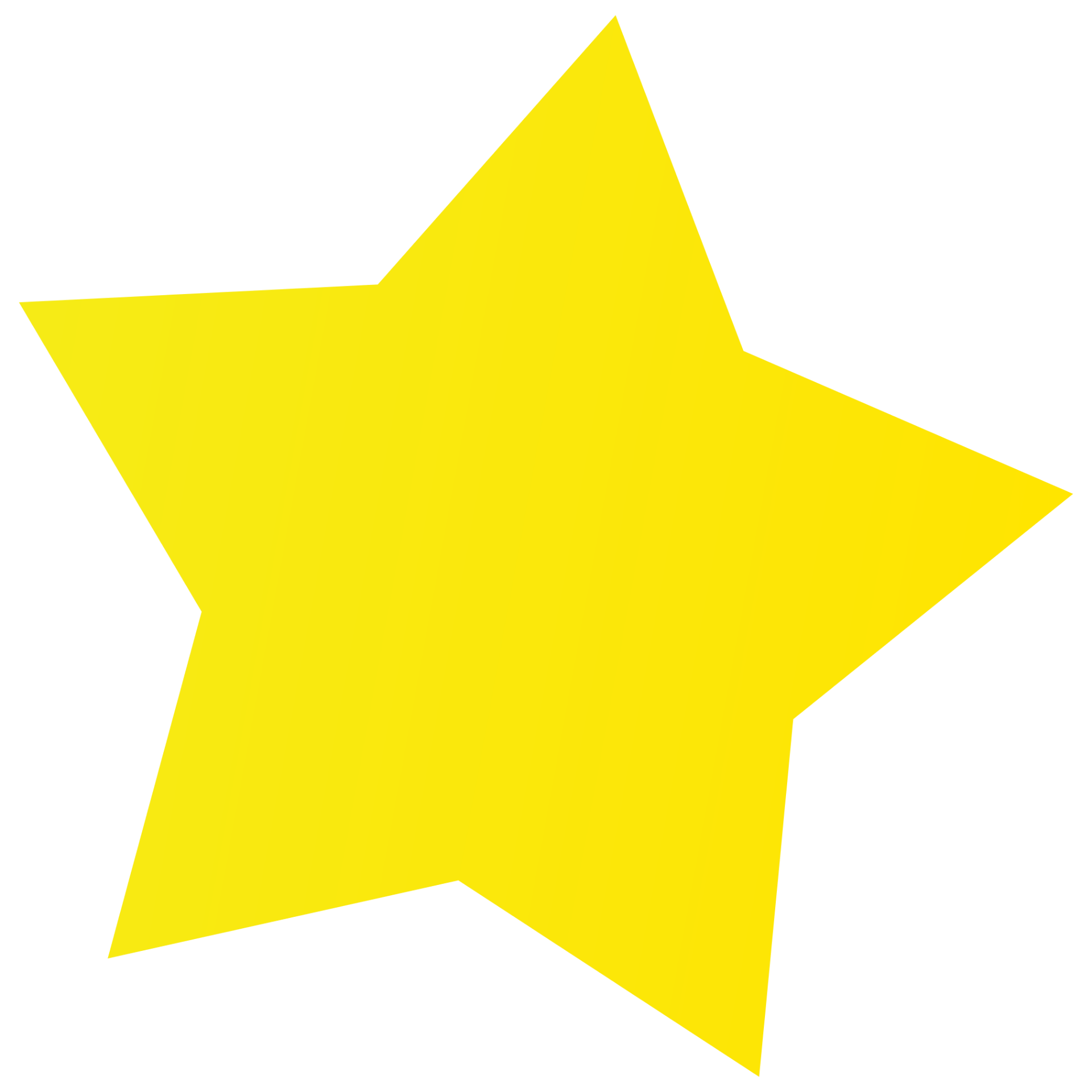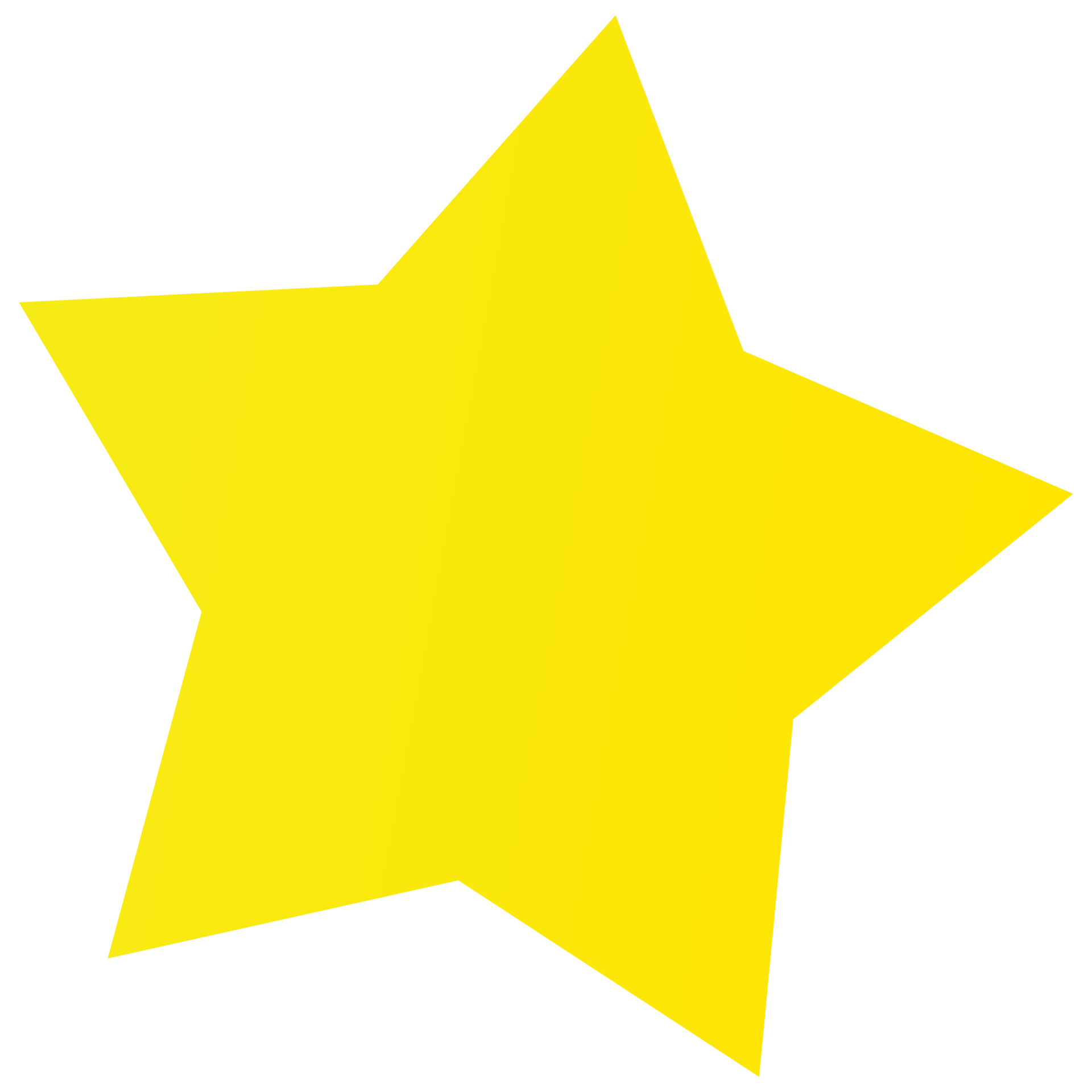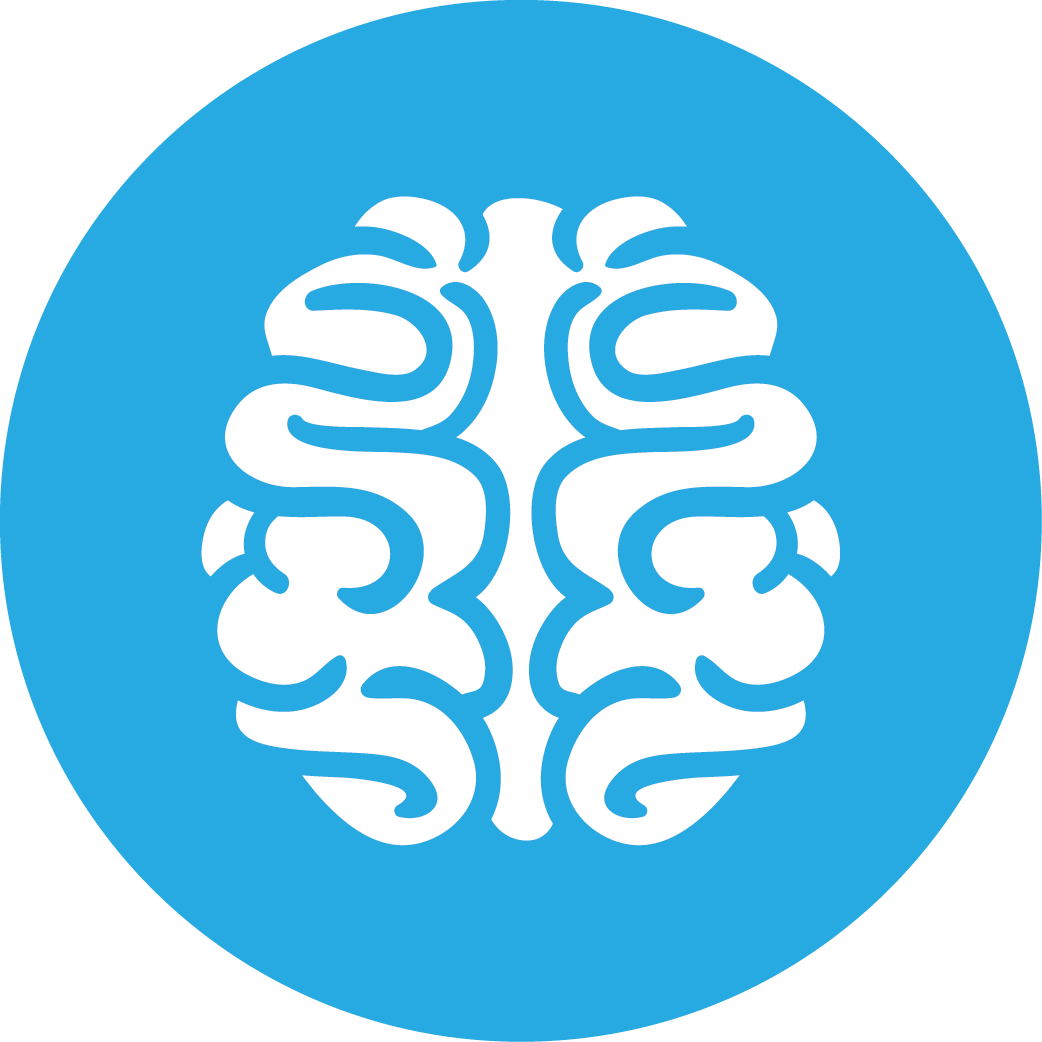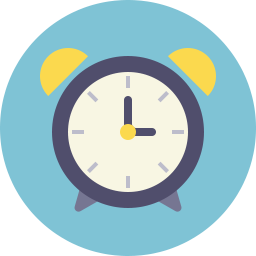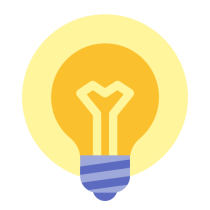 Downtime helps the brain to process information, be more creative, and form stable memories.
TAKE A NAP
Lots of evidence shows that a short nap can make you feel sharper when you wake up.
GO FOR A WALK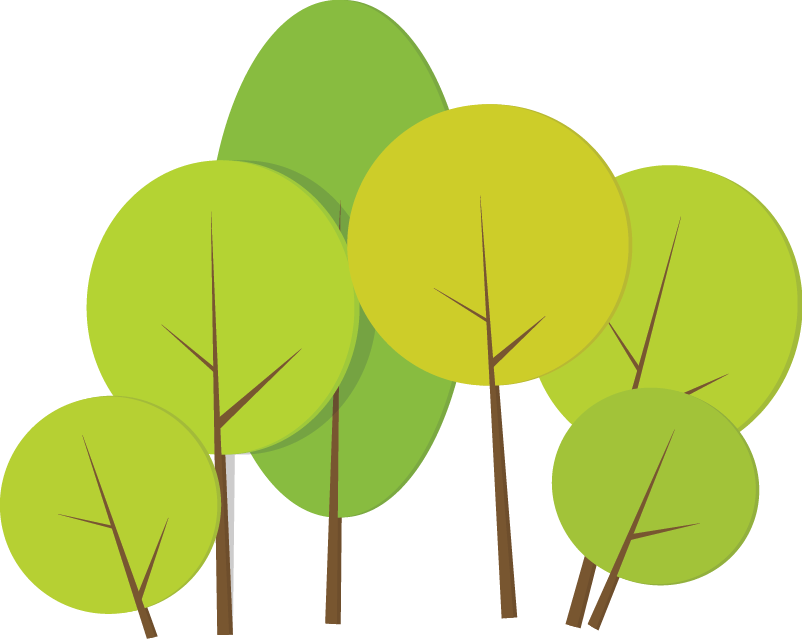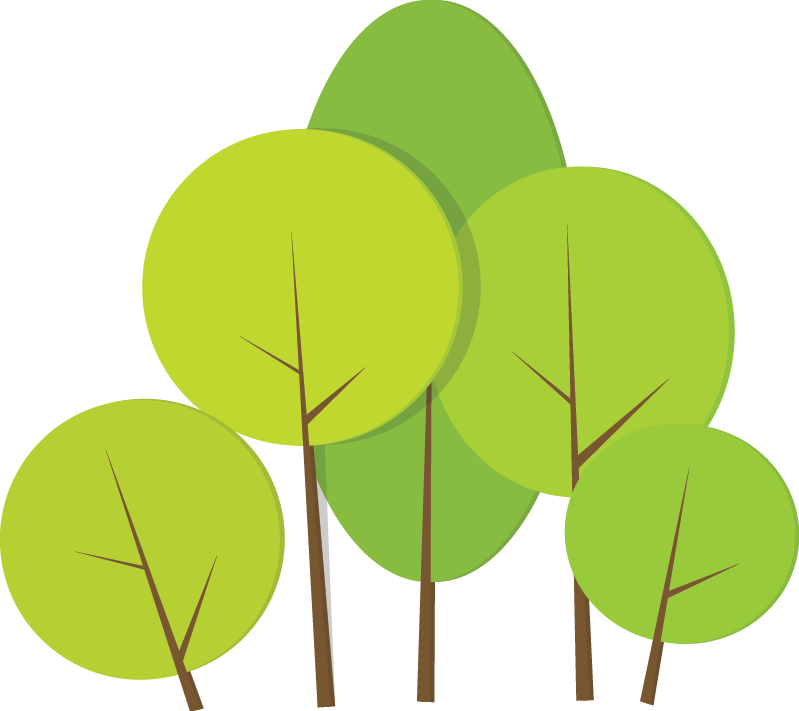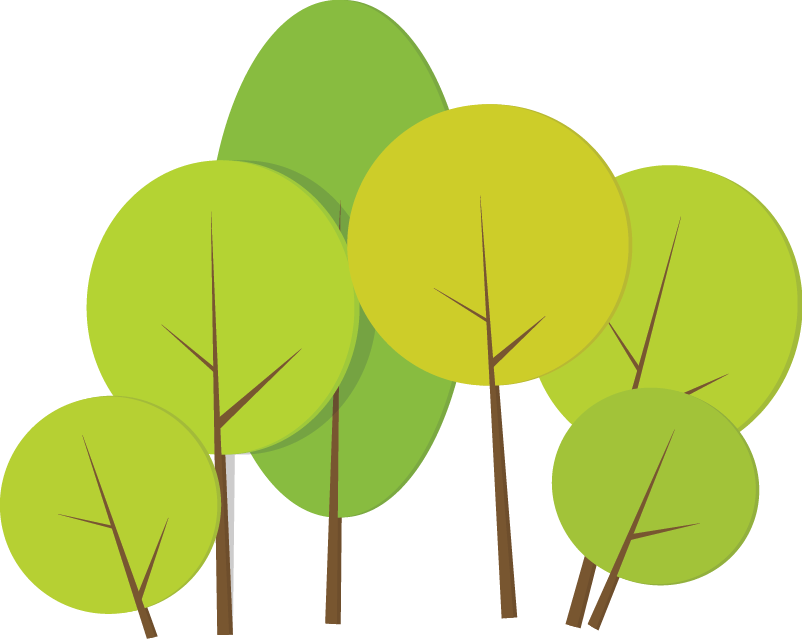 Win appreciation
Walking has been shown to increase people's problem-solving skills and creativity.